The first caisson of 2021 arrived in Aberdeen
The footprint of the expanded Aberdeen Harbour has transformed again this month, with the arrival of the fifteenth caisson, according to the harbour officials.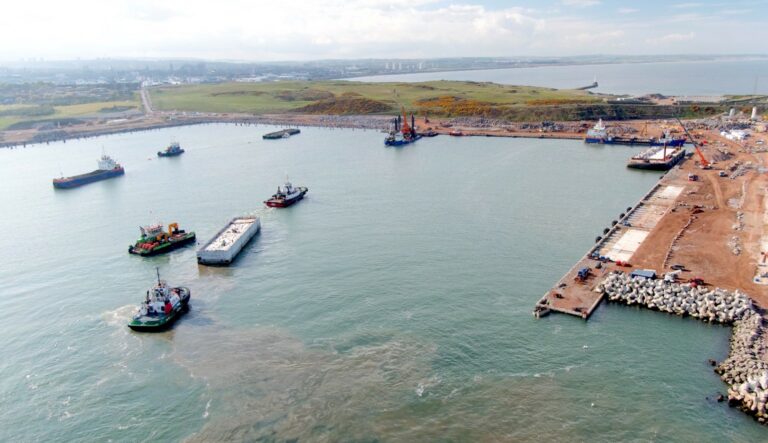 This is the first caisson to form the South Pier, and it will be joined by the remaining seven over the summer.
"The first caisson of 2021 has arrived, and preparations are underway to tow the final seven to the site in the coming weeks," the company said in the update. "The latest caisson is the largest one that will be used on site – congratulations to all involved in ensuring its safe and smooth arrival."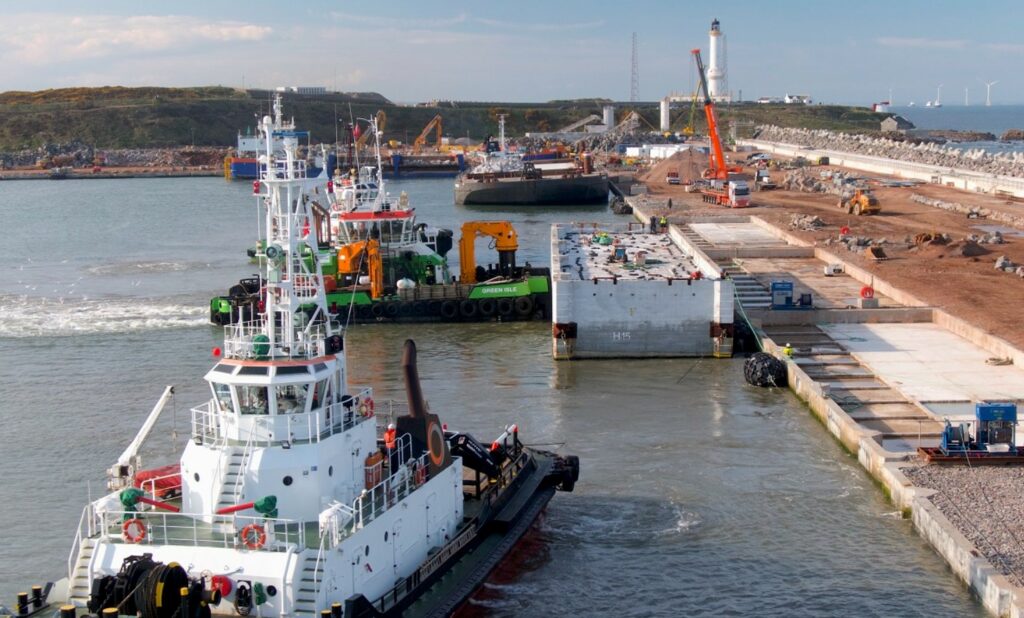 They also added that work has started on the South Breakwater, with approximately 600m built under the sea, and approximately 180m above.
Concrete pours have continued for the Crown Wall on the North Breakwater, and infill material is still being placed behind the caissons on the North Quay.
What to expect in the month ahead:
Continued work on the South Breakwater, including the import of rock and core material;
Concrete pours for the Crown Wall;
Arrival of the remaining caissons for the South Pier;
Installation works for the 3km water main, connecting the expanded site to the existing Scottish Water supply network and Torry Quay.