ROHR-IDRECO: Moving into the future with continuous innovation
ROHR-IDRECO ended last year with the successful launch of the cutter wheel suction dredger, built for Colombian gold mining specialist Mineros Aluvial – the largest they have built to date.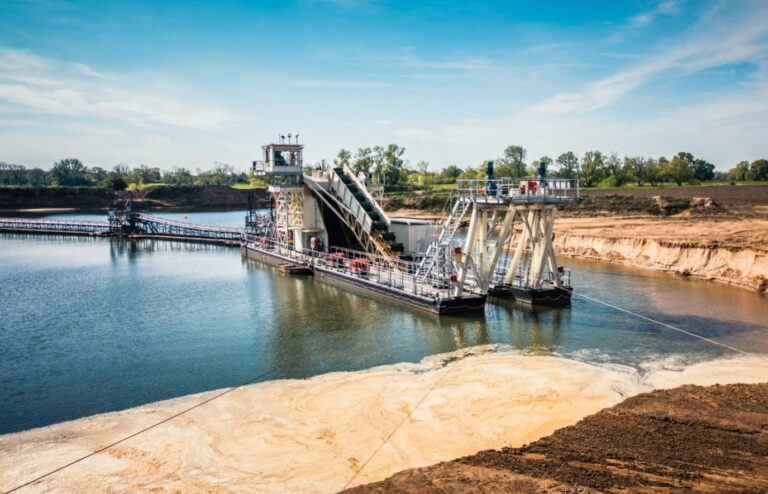 Many were involved in the final assembly and launching of this 53-meter long, 255-ton dredger.
Equipped with the proprietary iPump and a max digging depth of 28 meters, she has a production capacity of 270 m3/h.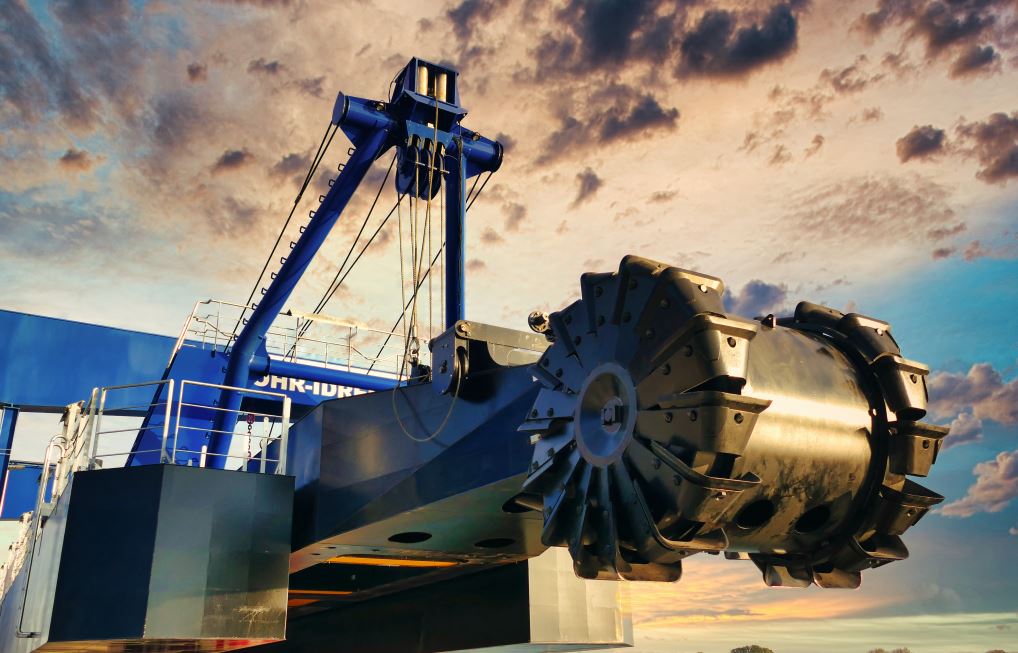 According to the dredge equipment manufacturer, 2021 started with five bucket ladder dredgers for different German customers.
Two vessels are now ready for operation.
The first floating bucket ladder, for a CEMEX Group company, has a production capacity of 400 tons per hour and a digging depth of up to 15 meters.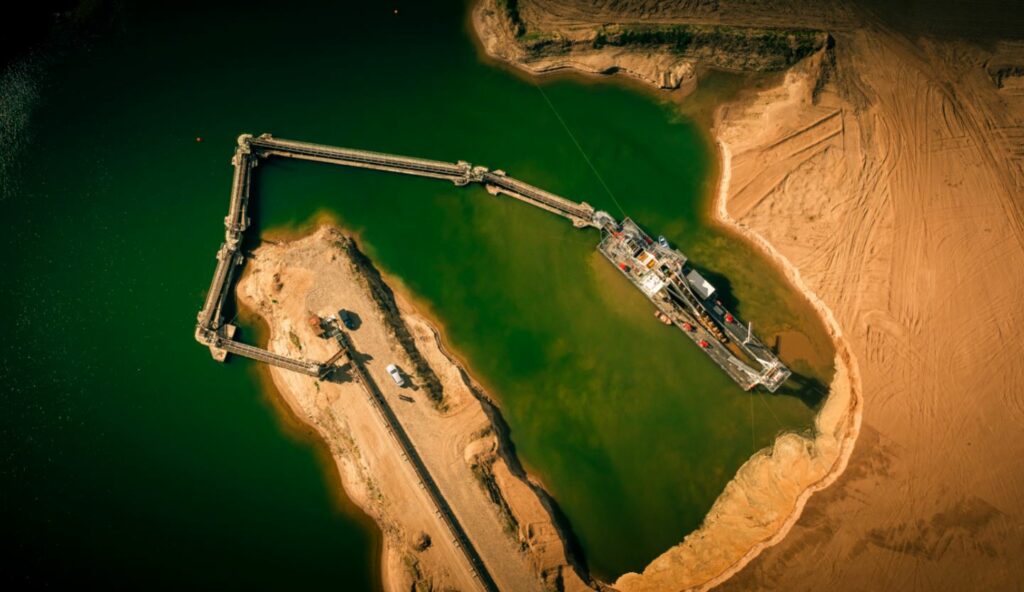 A dewatering screen and fine sand recovery system are included, said ROHR-IDRECO.
The second bucket ladder, a KS255 designed for gravel extraction, has a capacity of 622 tons per hour.
The bucket ladder is extended in two stages: the 35-meter ladder with a conveying depth of 15 meters can be extended to approximately 47 meters, which then allows it to operate at a conveying depth of 23 meters.
The buckets are moved via a tractor chain to ensure a long lifespan.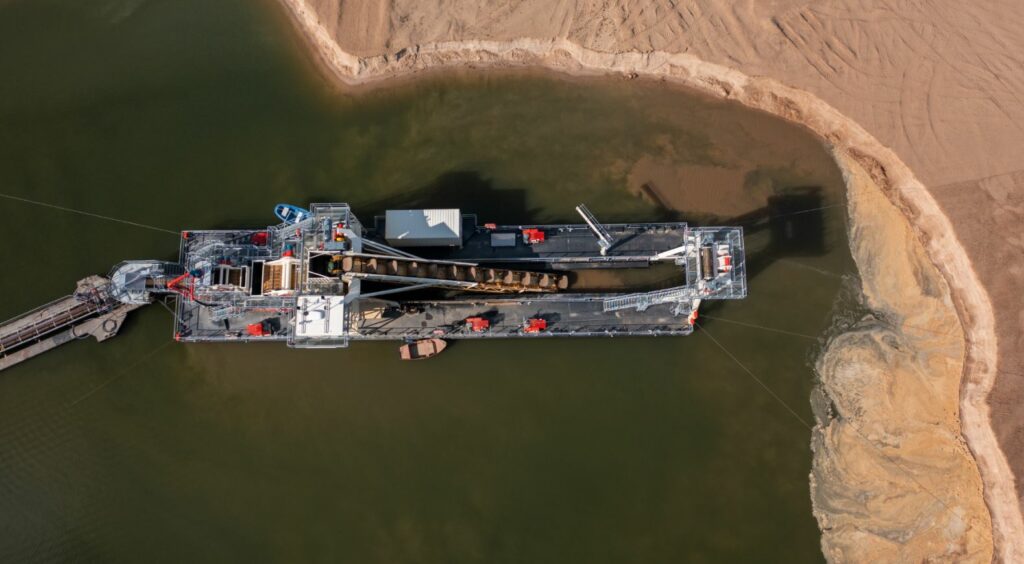 New orders for the coming months include suction dredgers for the German and French markets and a land-based bucket ladder dredger with tractor chains for an Austrian customer.
Also, ROHR-IDRECO joined forces with SL Pumping Solutions GmbH recently.
The German company is now a dealer of the ROHR-IDRECO proprietary iPump ranging from 200 to 1100 mm suction diameter.