ROHR-IDRECO: New order for fully electric driven CSD
ROHR-IDRECO has announced an order for a large, fully electric driven cutter suction dredger (CSD), with maximum digging depth of 30 meters.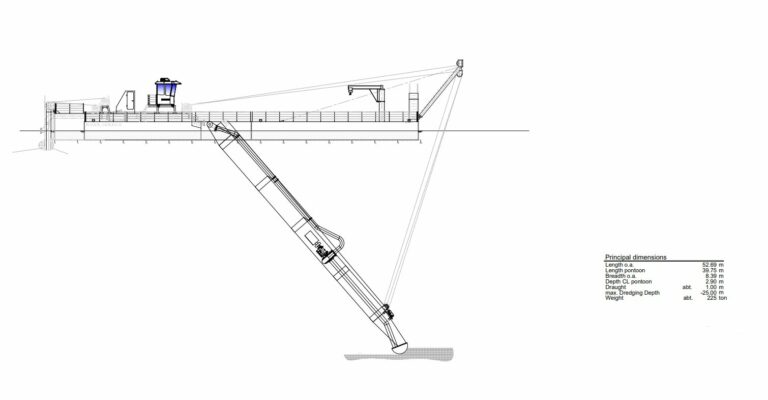 The dredger, to be handed over to a European multinational company, will be built at the company's Mannheim-Germany manufacturing facility – with delivery scheduled for 2022.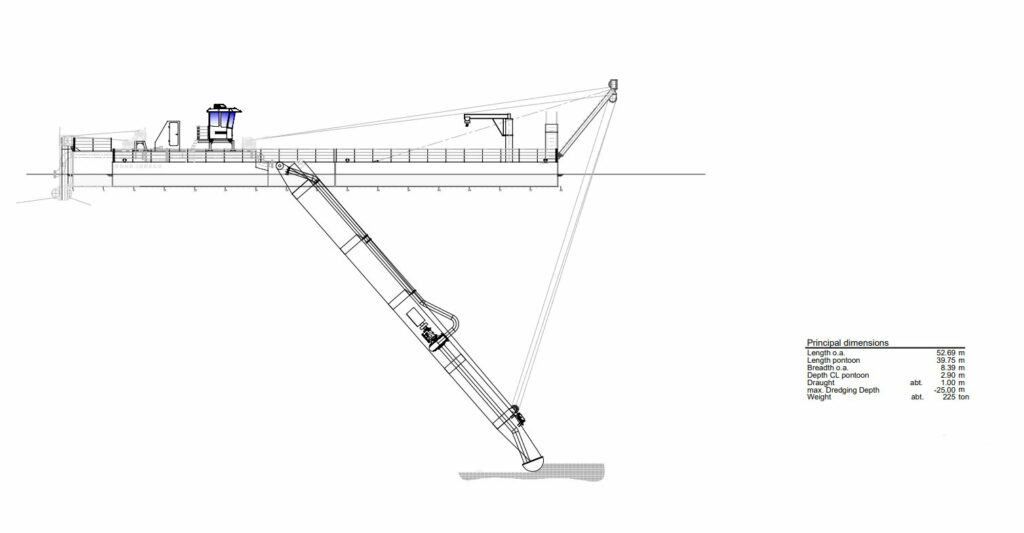 This dredger will be equipped with the proprietary iPump and a full range of options including:
Eyes Underwater® visualization system;
complete automatization of the dredging process;
remote control via the Making Waves® package;
luxurious operating cabin.
According to ROHR-IDRECO, this new dredger is set to become the pivotal equipment for the client's local mining operations.