The USACE Jacksonville District has announced the award of a $40 million construction contract for the Miami-Dade County erosion control and hurricane beach renourishment project.
The Jacksonville District awarded the contract on July 30 to Continental Heavy Civil for $40,486,000, for the Miami-Dade project.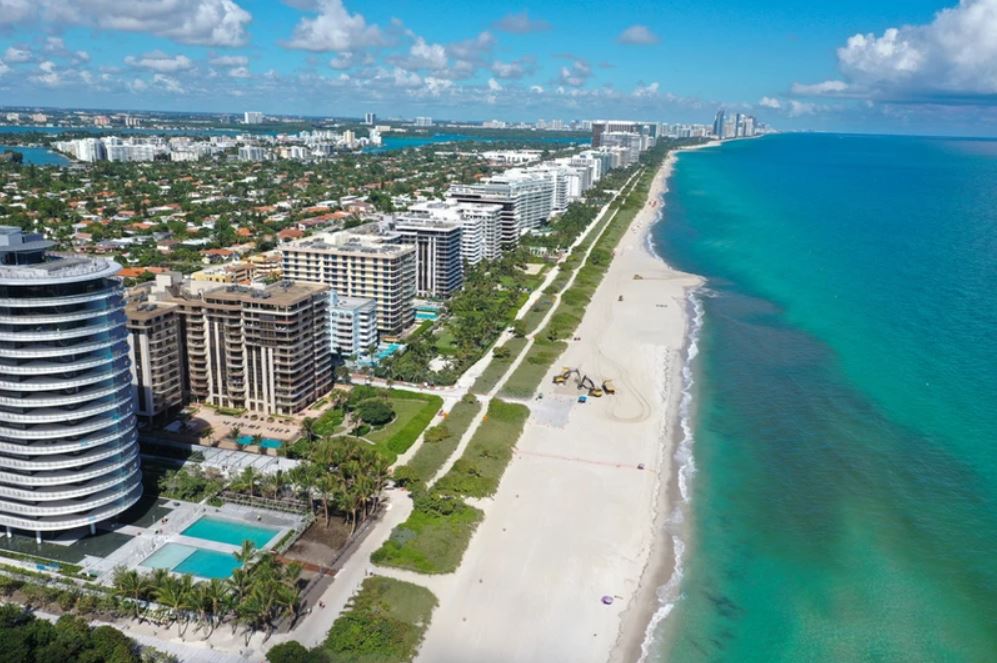 Under the project, the contractor will place approximately 835,000 cubic yards of sand onto the shoreline.
The nature of the project consists of nourishing eroded areas along Miami-Dade County in thein the vicinity of following locations: 64th Street, 55th Street, 46th Street, and 27th Street.
According to USACE, this project will also involve vibration control and monitoring, environmental species monitoring, tilling, leatherback turtle monitoring, traffic and pedestrian control and turbidity monitoring.