Riverside Marine, a Newstead QLD based marine company, has won the Gold Coast maintenance dredging contract in Queensland, Australia.
Under the project, awarded by Gold Coast Waterways Authority, the TSHD Riverside Resolute will clear the entrance to the Seaway, replenishing the iconic beaches in this area.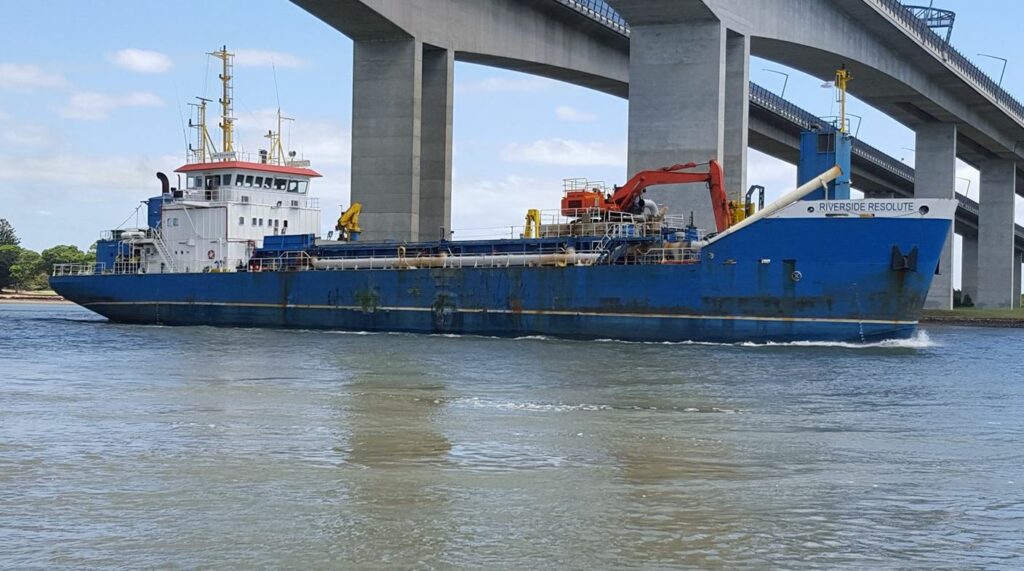 The company's General Manager, Callum Campbell, said: " The Gold Coast project is a great opportunity for Riverside Marine to demonstrate its capability as we investigate further maintenance dredging projects."
This is the first maintenance dredging job for Riverside Marine in many years as they look to increase the utilisation of their dredge fleet and expand their dredge capabilities.
Photo: Owen Grimes facebook