Bowen Wharf works wrap up
Repair works on the 150-year-old Bowen Wharf are now complete.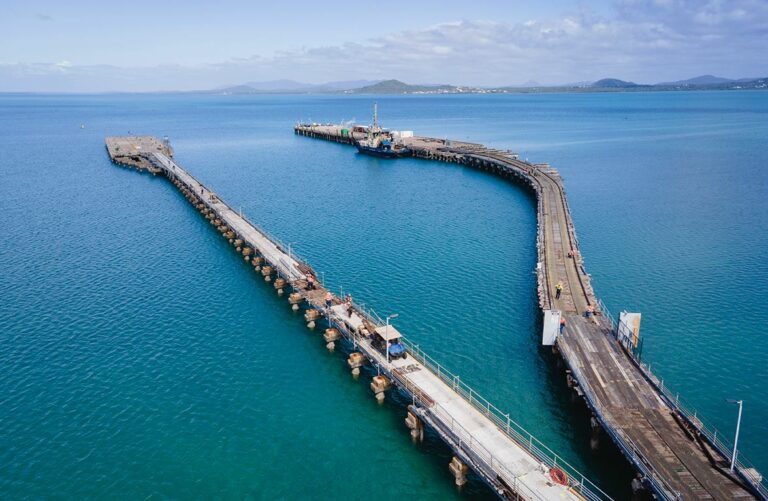 Since late February, about $3.6 million worth of works have been carried out on the Wharf, which has seen parts of the aged timber structure repaired or replaced.
Transport and Main Roads Minister, Mark Bailey, said that the project had reinforced the Wharf and supported the local economy.
"The repairs will ensure the Wharf remains available to the public and continues to provide temporary towage infrastructure for Abbot Point's towage operations," Mr Bailey said.
North Queensland Bulk Ports Corporation (NQBP) Chief Executive Officer, Nicolas Fertin, added: "Overall, the project has been a success, but it certainly hasn't been without its challenges, with additional work needing to be completed as sections of timber were lifted on the Wharf.
"Given its age, and the fact that the operational use of the Wharf has reduced considerably over the years, the lessons learned from this project will help us plan for the Wharf's future."
Additional minor works will be carried out under the Wharf in future weeks when tidal conditions permit.