Gator Dredging wraps up Honeymoon Island project
Gator Dredging of Clearwater, Fla., has completed the Honeymoon Island beach renourishment project in Pinellas County.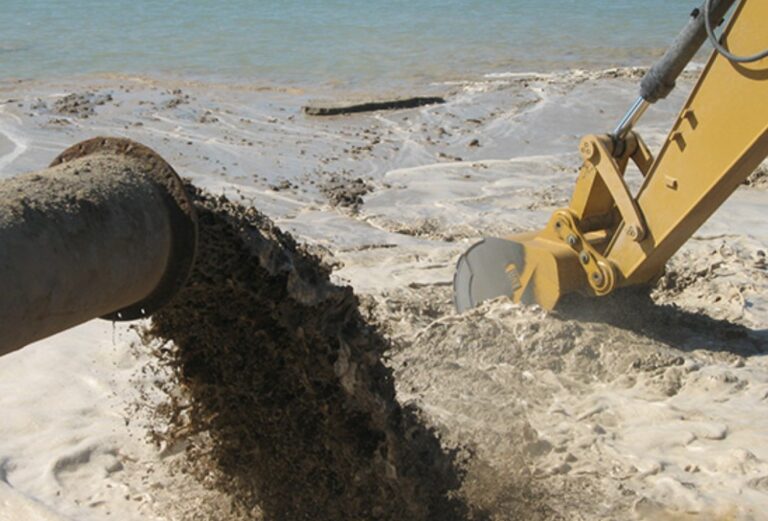 The project, undertaken by the Florida Park Service, renourished the beachfront at Honeymoon Island State Park with approximately 150,000 cubic yards of sand.
This work was needed because erosion and intense tidewaters over time degraded the beachfront the millions of visitors to Honeymoon Island State Park enjoy each year.
Tides passing through "Hurricane Pass" – the narrow channel that separates Honeymoon Island and Caladesi Island – are often intense. These tides pull sand from the shore at Honeymoon Island and leave it in the pass.
In order to restore this portion of the beach, the contractor used their 18″ hydraulic dredge BRITTYN B to remove sand from Hurricane Pass and the Pet Beach.
This project will also provide a benefit to boaters in Hurricane Pass by dredging and removing excess sand from the pass and making it more navigable for watercraft.