APEC course on Dredging Technologies in October
APEC-Antwerp/Flanders Port Training Center has just announced that their course on Dredging Technologies will be held in Antwerp from 11 October to 22 October.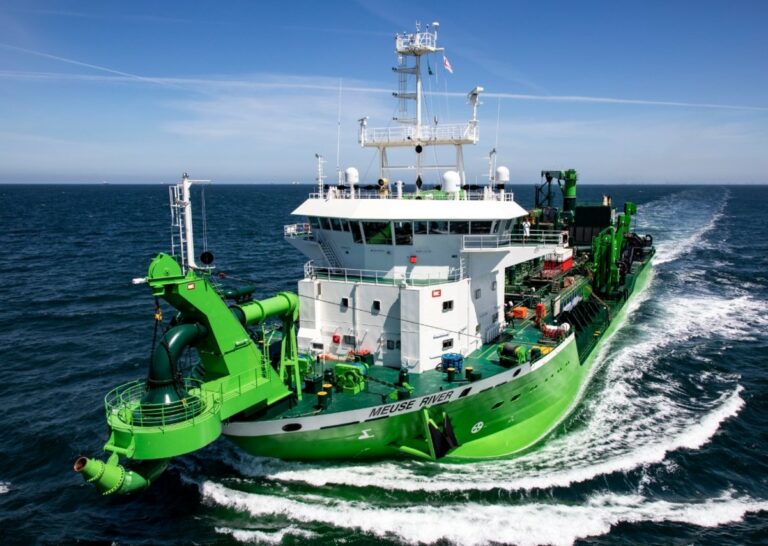 According to APEC, this high-level seminar on Dredging Technologies gives an overview of the latest applications, technology, equipment and environmental aspects of dredging, and the project management that goes with dredging projects.
Two major dredging companies, DEME Group and Jan De Nul Group, will bring a substantial contribution to the programme, including engaging activities, inspiring field excursions, dredger simulators, etc. Also included in the programme are site visits in the port of Antwerp, the port of Zeebrugge and North Sea Port (Ghent).
"This programme has been designed to provide an introduction to the subject of dredging and will improve your knowledge of different dredging applications, equipment selection, dredging processes, hydrographic surveying, soil characteristics and project management," said APEC. "It will enable participants to commission, manage and regulate dredging projects and contractors more effectively and efficiently."
The programme is designed for professionals on management level in dredging related industries. It will be beneficial for project owners working for governments, port authorities, offshore companies, coastal engineering companies, construction companies, dredging contractors, conservation agencies and other organisations. The programme is open to both technical and non-technical professionals.