Jacobs Well maintenance dredging VIDEO
Hall Contracting, Australia's largest privately-owned dredging, civil and marine construction company, has just released this very interesting video about the Jacobs Well maintenance dredging program.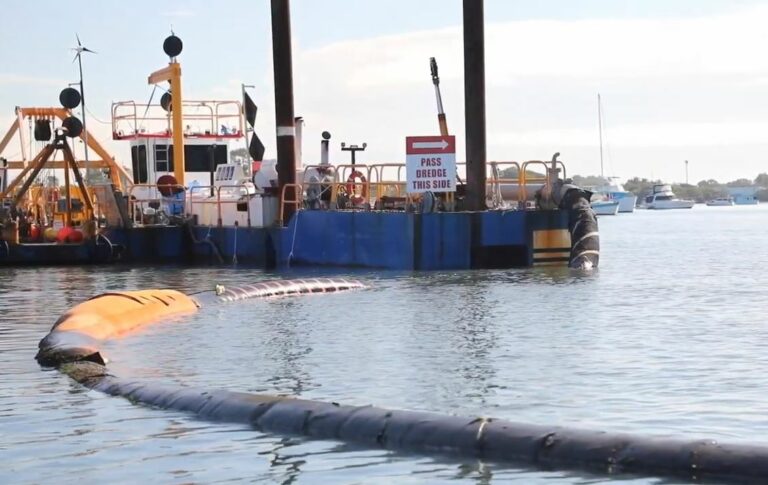 https://www.youtube.com/watch?v=wRIObHlAv-w
For this work, Hall used cutter suction dredge Saibai to dredge more than 80,000m3 of material from the Calypso Bay Access Channel and Main Channel (North and South) at Jacobs Well in South-East Queensland in 2021.
According to Hall, the works improved navigability for recreational and commercial vessels accessing the Moreton Bay Marine Park and Gold Coast Broadwater.