Delaware: $23M contract for Norfolk Dredging
Norfolk Dredging Co., of Chesapeake, Virginia, has won a $23 million contract for a maintenance dredging project in Delaware.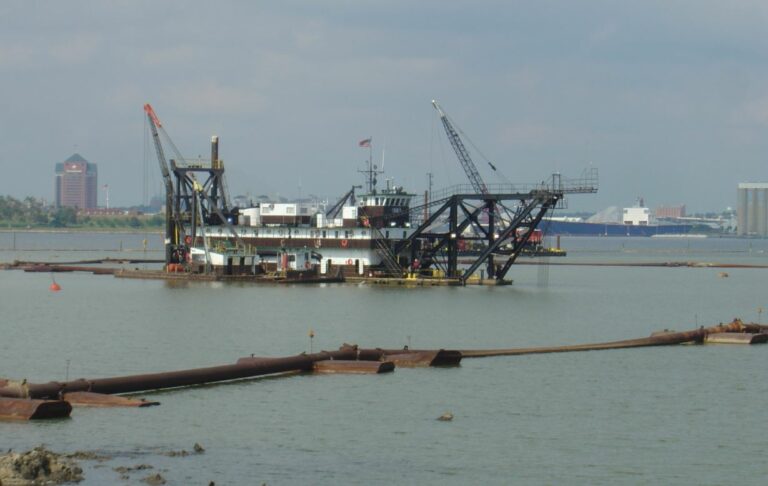 Bids were solicited via the internet with one received, according to the U.S. Department of Defense's (DoD) latest announcement.
Work will be performed in Bellafonte, Delaware, with an estimated completion date of March 14, 2022.
The U.S. Army Corps of Engineers, Philadelphia District, is the contracting activity.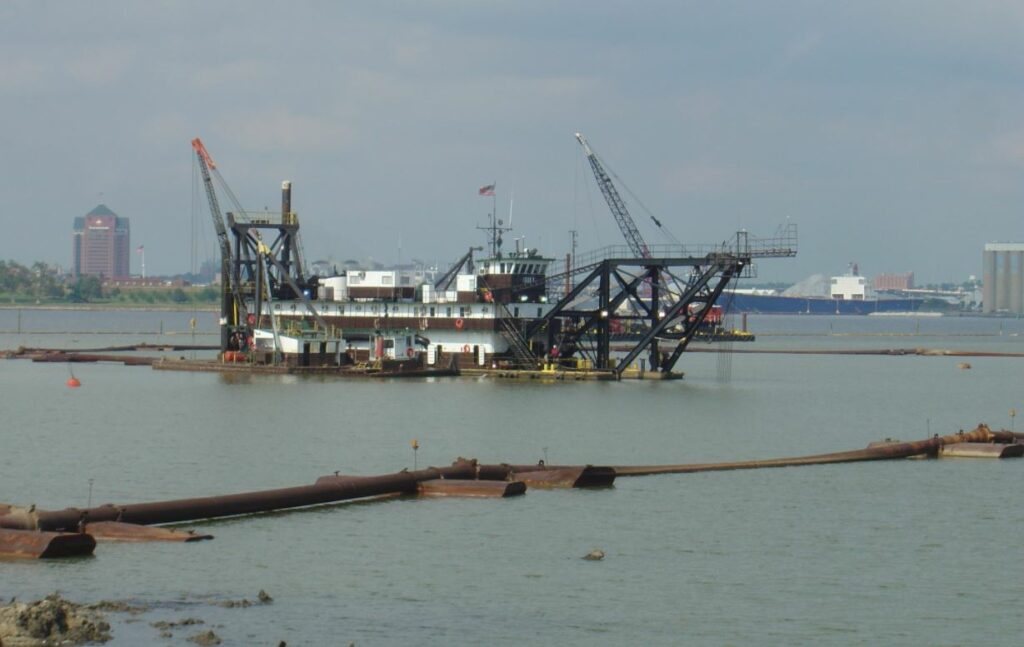 Norfolk Dredging has been engaged in hydraulic and clamshell dredging since 1899.
The company operates in all coastal areas performing both maintenance and new work dredging, with specialties in projects involving sub-aqueous trench and tunnel excavation, backfill and hydraulic landfill.
Their major area of operations spans the Atlantic Coast and the Gulf of Mexico.