Oak Island Town Council hosts meeting on beach nourishment
The Oak Island Town Council will hold a Special Meeting on Friday, October 1, 2021 at 9:00 AM in the Council Chambers, located on the second floor of the Town Hall at 4601 E Oak Island Drive.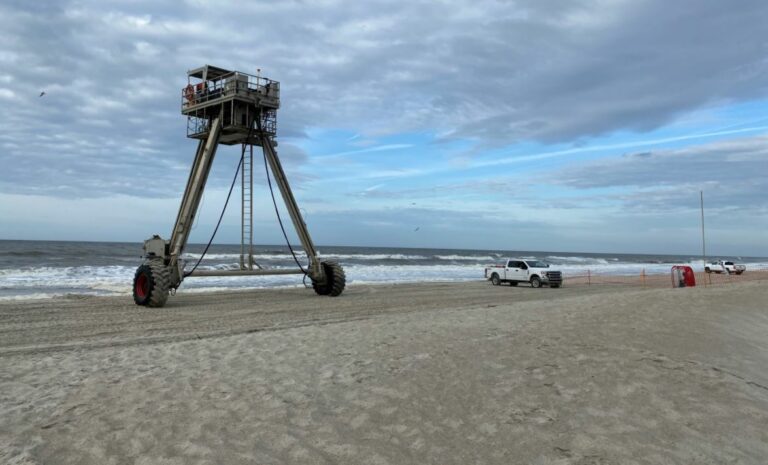 The purpose of this meeting will be for consideration and awarding of the bid, and approving the contract for the FEMA Phase II: Hurricane Florence Nourishment Project.
Earlier this year, Town Council voted to pursue a Special Obligation Bond to cover the Town's portion of the FEMA beach projects.
With FEMA projects, the Town must pay for the project upfront and ask for reimbursement later, which can take from one to several years to receive.
The Phase I: Hurricane Matthew Nourishment Project, which serviced areas from SE 63rd St to just before Middleton Ave, was completed earlier in May of this year.
Operations for the upcoming Phase II project is scheduled to take place during the 2021 / 2022 winter, and will resume sand placement where the Phase I project left off near Middleton Avenue, headed west.
The Town plans to again use bond revenue toward its portion of the upfront costs, as was approved during their September 13 regular meeting.