Land & Water has completed works at the Royal Chartered Christ's Hospital School in Horsham to restore two lakes.
Incorporating HVO fuel into its machinery, a 90+% net carbon biofuel which substantially reduces carbon emissions compared to conventional gas oil, Land & Water successfully dredged and re-established two lakes on the school grounds which will be used for open water swimming, fishing, biology lessons and for cadet force training and other broader curricular pursuits.
The dredged sediments have been recycled for re-use as an agricultural soil improver on the school's farm.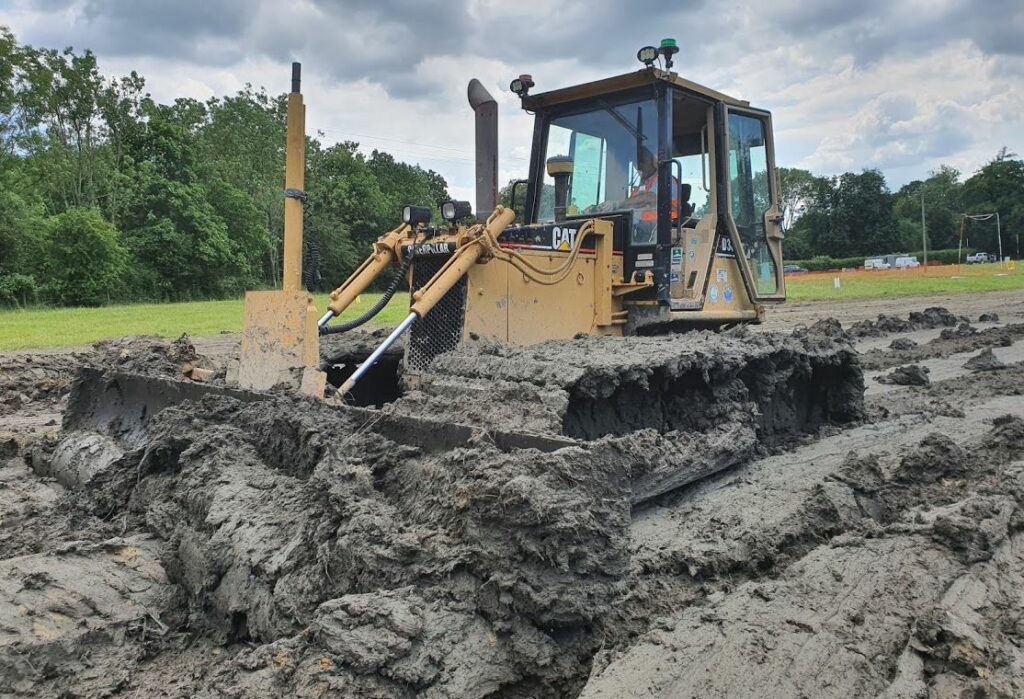 James Maclean, CEO of Land & Water said: "Our suppliers, as well as the Land & Water team, have gone above and beyond to ensure this project was completed by the start of term to ensure minimal disruption. Well done to everyone involved."
Christ's Hospital was established in 1552 by King Edward VI and is the UK's leading charitable school and largest bursary charity.