South African Public Works and Infrastructure Minister, Patricia de Lille, is visiting the Hermanus Harbour today to inspect the recent infrastructure upgrades done by her department.
During her visit, the Minister will also officially open the new multi-purpose centre which will be utilised by local traders.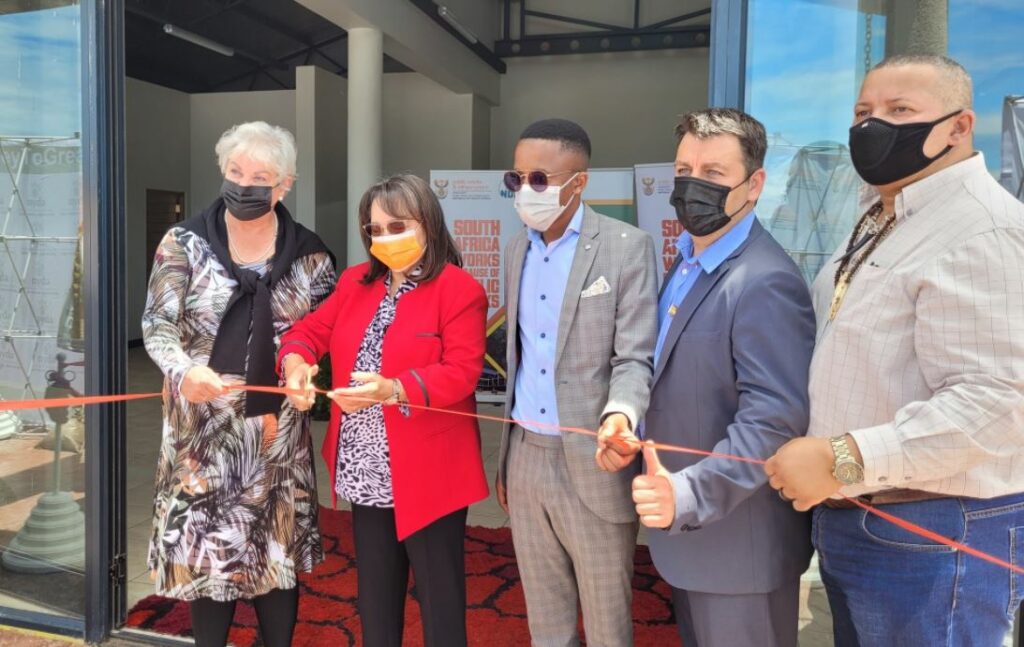 The DPWI has been implementing The Small Harbours Repairs and Maintenance Programme which has also been gazetted as a Strategic Integrated Project (SIP) as part of the Infrastructure Investment Plan approved by Cabinet in May 2020.
The Small Harbours Repairs and Maintenance Programme has been progressing well at 13 proclaimed fishing harbours (PFHs) in the Western Cape, including Kalk Bay, Gordons Bay and Hermanus Harbour.
The programme identified the following scope of work in each of the 13 PFHs where it was applicable:
removal of sunken vessels,
dredging of the harbour basins,
shore crane replacements,
security Infrastructure upgrades,
civil Infrastructure upgrades ,
electrical infrastructure upgrades.
To date, the repair and maintenance programme to the proclaimed fishing harbours has created a total of 737 jobs.
Photo: Patricia de Lille Twitter