The McFarland, a deep-draft hopper dredger owned and operated by USACE Philadelphia District, is currently undergoing extensive repairs at Colonna's Shipyard in Norfolk, VA.
"Work includes hull painting, steel replacement, and other repairs. The Mighty McFarland is one of four ocean-going hopper dredges owned and operated by USACE," according to their official announcement.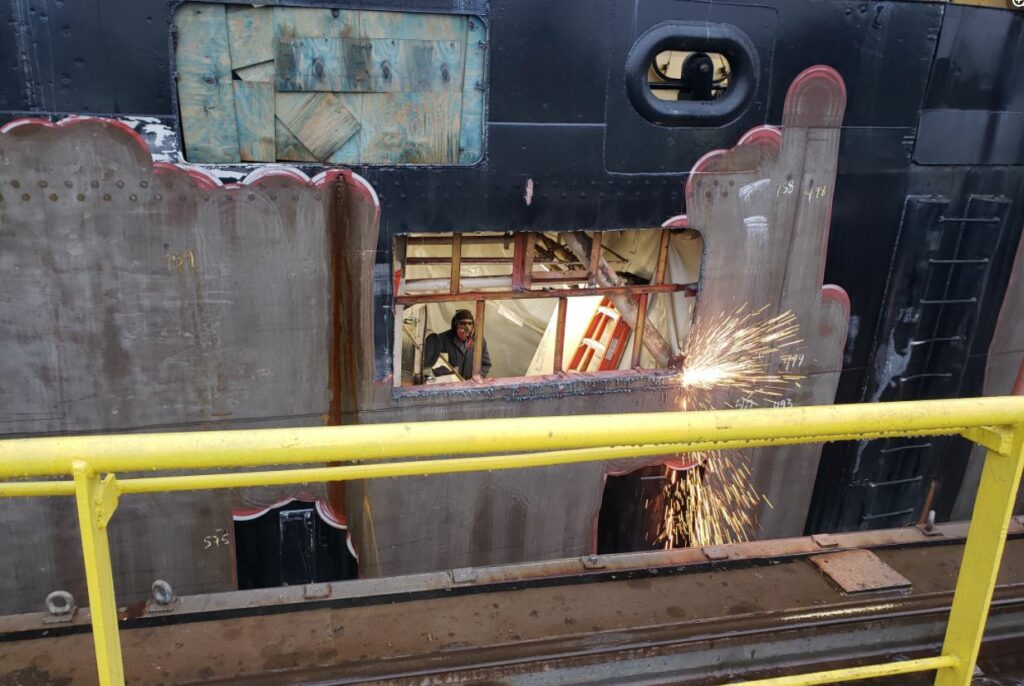 The McFarland is the only dredge in the world with triple capability for direct pumpout, bottom discharge and sidecasting or boom discharge. 
Designed by the Corps' Marine Design Center, it was built in April 1967. Its name honors the late Arthur McFarland, a Corps of Engineers authority on dredging.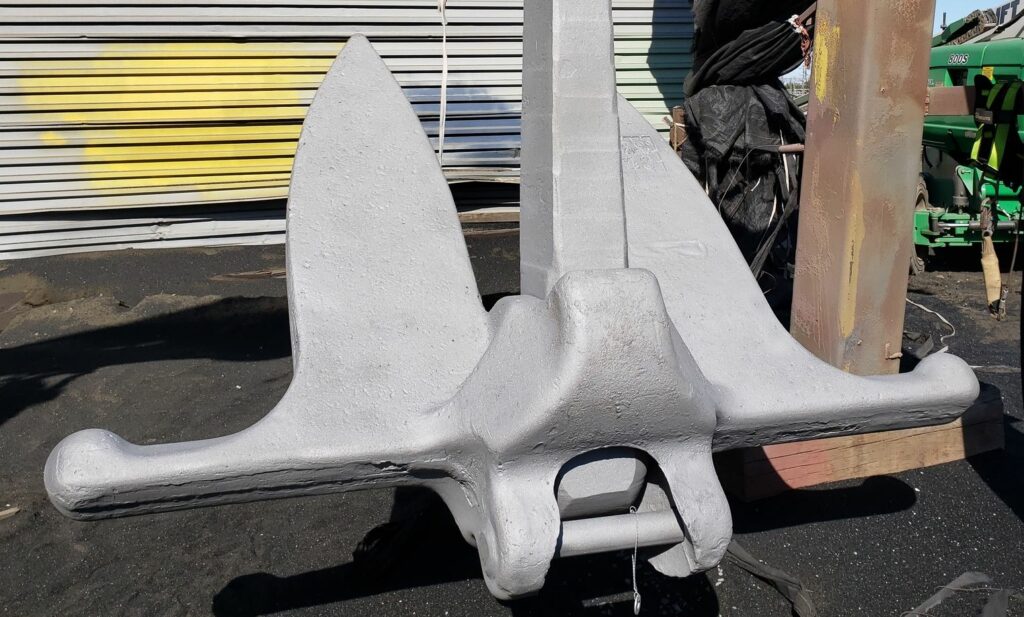 The dredger has a twofold mission:
Emergency and national defense dredging – as required and on short notice – anywhere in the world,
Planned dredging tests in the Delaware River and Bay.