The 8,000m3 trailing suction hopper dredger (TSHD) Ghasha – owned by National Marine Dredging Company (NMDC) from Abu Dhabi – is currently working on the latest maintenance dredging program at Damietta Port, Egypt.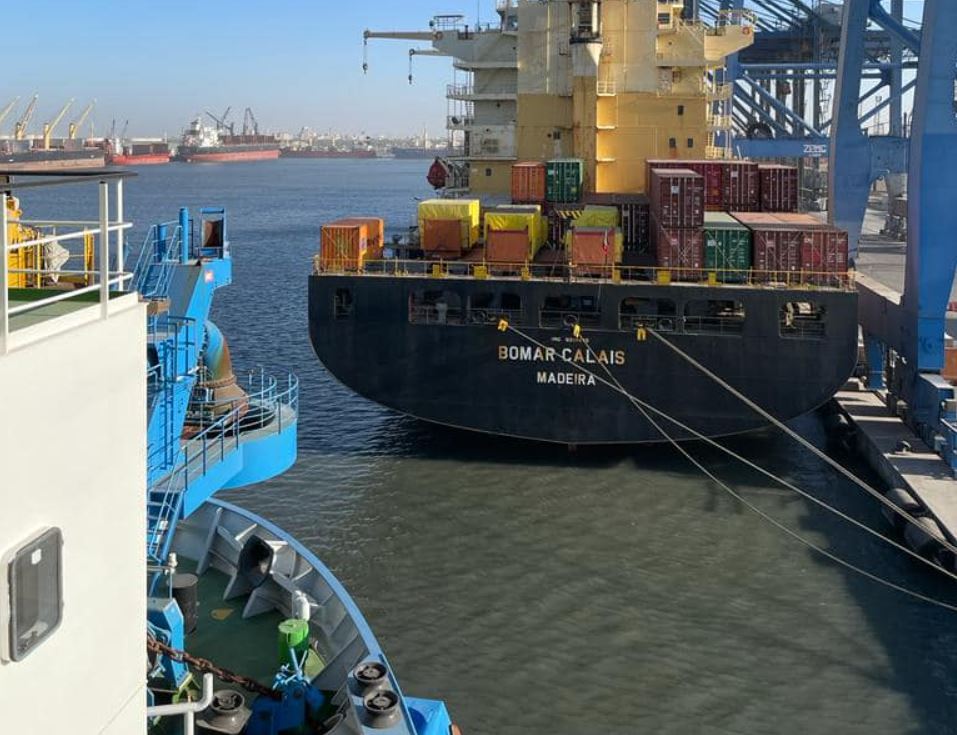 The Ghasha, delivered to NMDC by Royal IHC in September 2020, is based on the design of the 6,000 m3 TSHD Arzana – also delivered by Royal IHC in 2018.
The dredger is equipped with the latest available software for efficient dredging, such as DP/DT capability, a forward-looking survey system, and can be monitored on the NMDC Dredge Fleet Monitoring System mobile phone app during operations.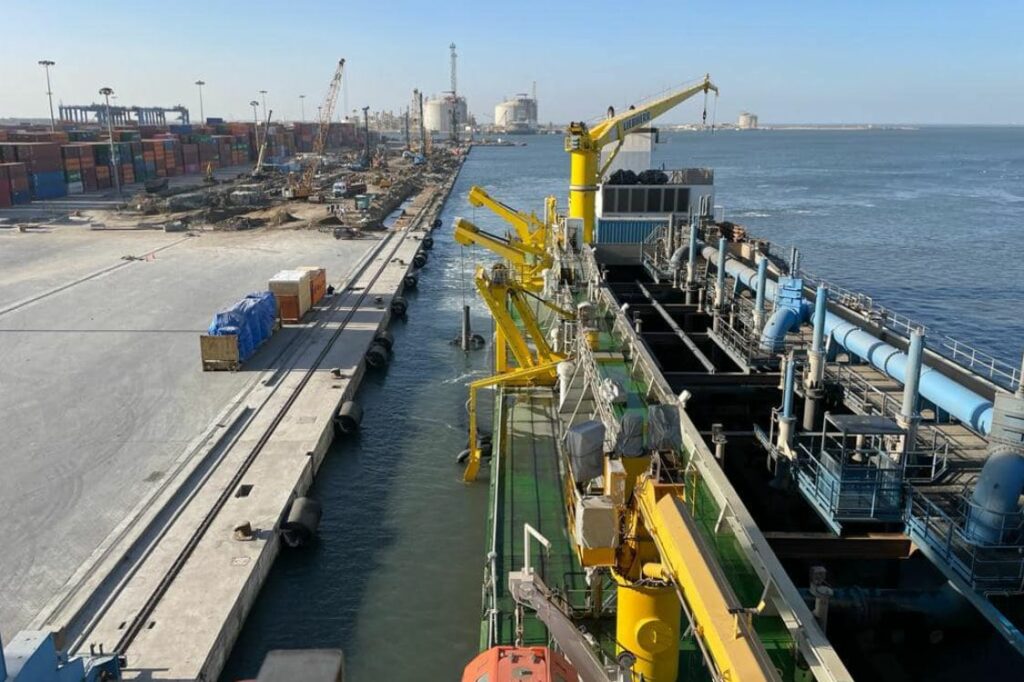 Damietta port occupies a distinguished place among Egyptian seaports, which made it one of the most important ports, not only in Egypt but also in the Mediterranean Sea.
Since its opening in 1986, the port has played an active role in serving Egyptian national economy, with a share of 20% of Egypt's foreign seaborne trade.
Past years witnessed significant developments in port's infrastructure and information structure.
Photo: Gerard Van De Meeberg