Timmerman Industrial Repairs BV performed the technical installation of a Heila crane on board the 106m trailing hopper suction dredger (TSHD) Anchorage recently.
This job included the modification of the already existing pedestal to fit the base of the crane.
According to Timmerman, "in addition we have made a new foundation for the hydraulic power unit and connected the unit hydraulically with the crane by stainless steel piping."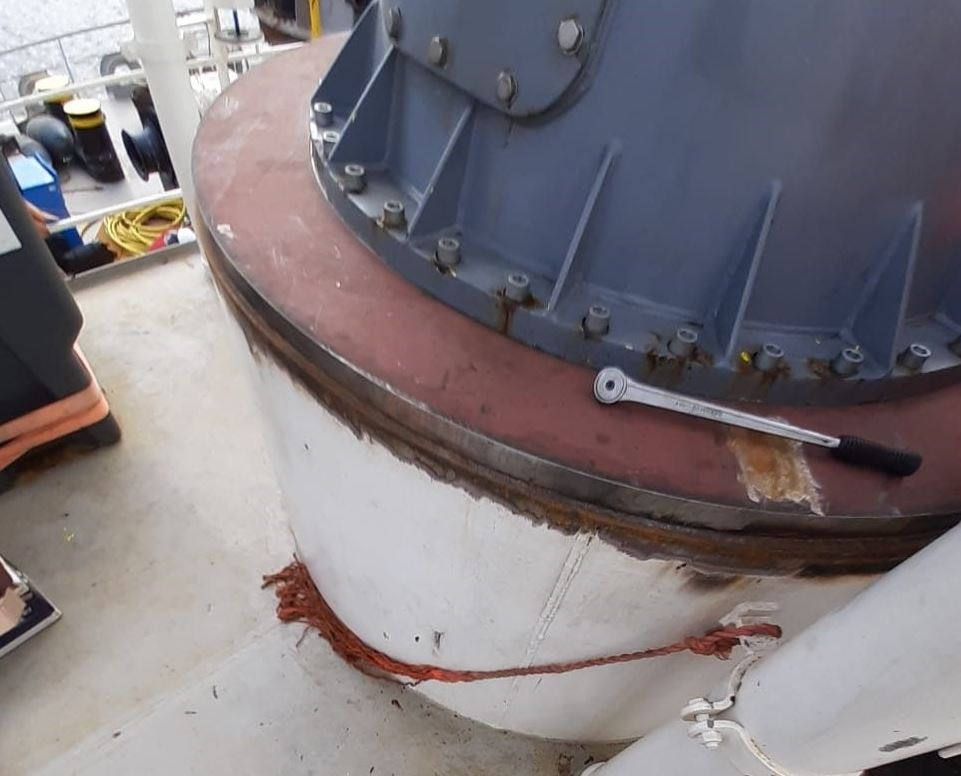 This dredger is equipped with a smart diesel-electric system, developed in close collaboration between Barkmeijer Shipyards and D&A Electric, that efficiently regulates the energy supply for sailing, dredging and unloading the ship.
As a result, energy and fuel consumption is optimized and the ship's emissions are greatly reduced.
The TSHD has been built especially for extracting sand and gravel at sea, with a capacity of 3,000m³ per hour.