After a five year campaign by Independent member for Mount Gambier, Troy Bell, and the Port MacDonnell Professional Fishermen's Association, the Port MacDonnell Harbour will be finally dredged.
This very important dredging program is scheduled to start in April.
"It took five years, eight speeches and many questions and letters to Ministers. Thanks to the association for continuing to lobby for this important work to happen. Now both recreational and professional fishers can have a safe workplace," said Bell.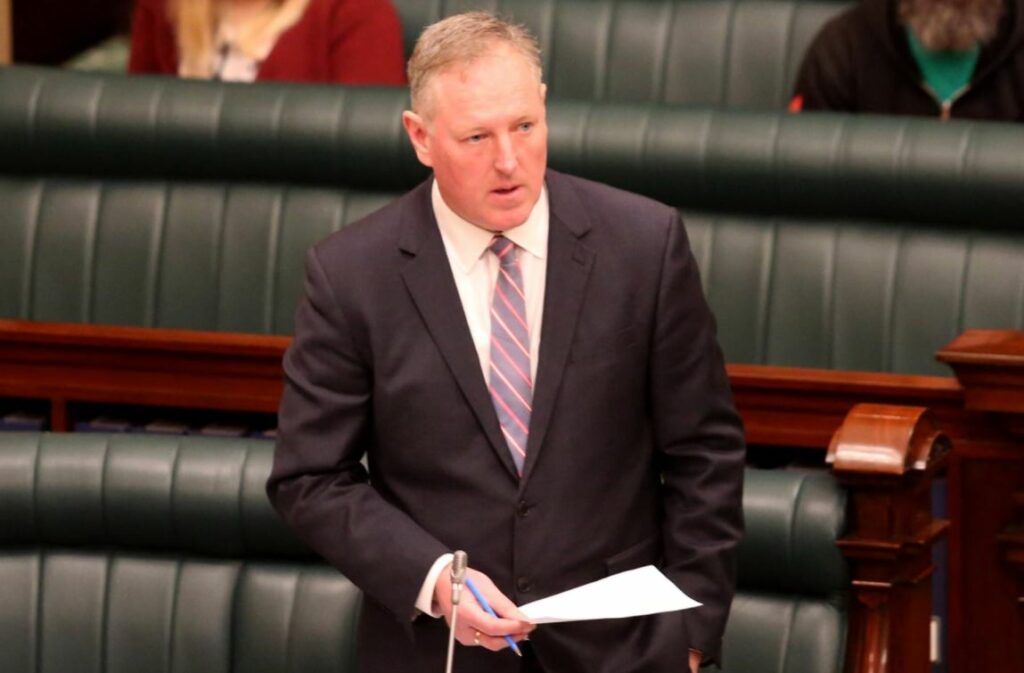 The South Australian Department for Infrastructure and Transport said that the work was due to finish in July, weather permitting.
"This work will improve safety and access to the harbour for boat users, and improve productivity for the local fishing industry," a department spokesperson said.
Photo: Troy Bell, Member for Mount Gambier, facebook