Straatman bow discharge assembly: Work in progress
After completing delivery of a 50 ton bow discharge coupling unit to Damen Dredging Equipment late last year, Straatman BV is putting finishing touches to another bow discharge project.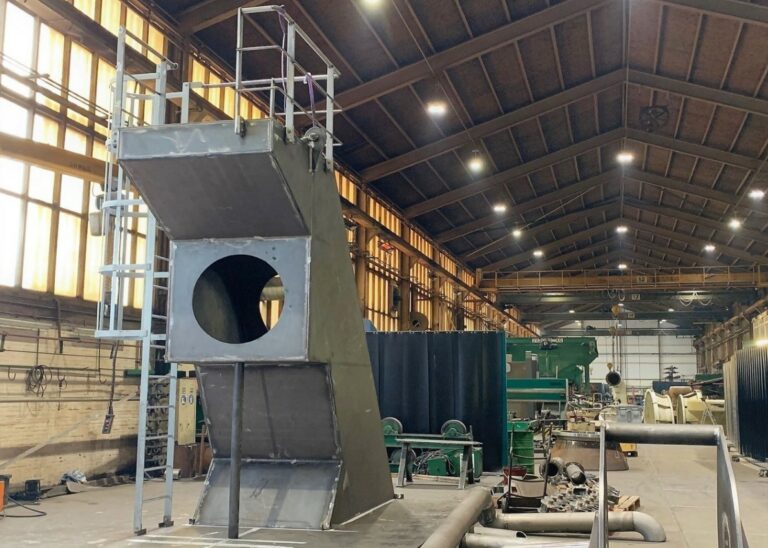 One of the projects that the company is working on at present is a 25 ton bow discharge unit for a well known American shipyard. Production of this giant started in 2021 and delivery of the unit is scheduled for May this year.
According to the company, the bow discharge installation will have an inside diameter of ø762 mm and a maximum working pressure of 20 bar.
"Currently we are working on a number of dredging projects for various customers: a bow discharge assembly Ø762 mm, 7 pcs. pinch ball joints Ø762mm, bow coupling ø500 mm, female part for bow coupling ø1000 mm, female part for pinch ball joint ø700 mm and a female part for pinch ball joint ø1000 mm," Straatman said.
The company also added that they are proud that all of the top dredging companies worldwide still find their way to Zwijndrecht, the Netherlands for their dredging equipment.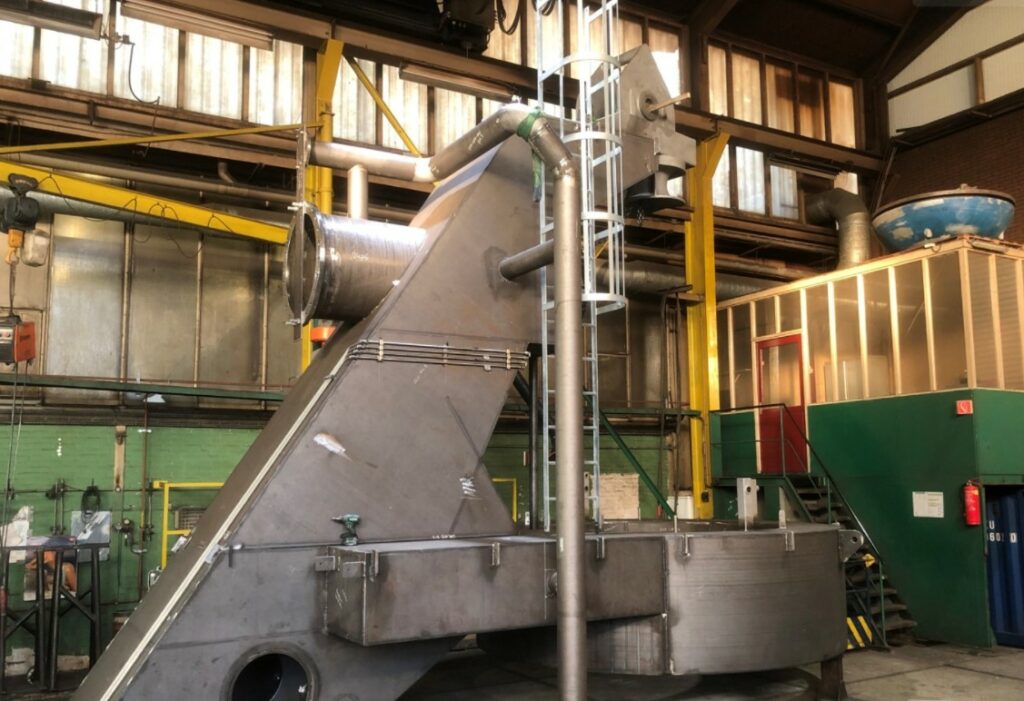 The bow coupling installation for hopper dredgers realizes the connection between ship and floating pipe line.
This installation is designed for efficient beach and land reclamation. Quick connection and low maintenance ensure safe working under almost all circumstances and tough weather conditions.