Guyana based GAICO Construction & General Services is increasing its dredging capabilities by adding another trailing suction dredger (TSHD) to its current fleet.
The company said in an official release that the new TSHD set sail last week from the RAK Port in Dubai for Guyana.
"This is a momentous occasion for GAICO as it will enable increased capacity and provide us with another opportunity to build local capacity within our team," said GAICO Construction Chief Executive Officer, Komal Singh.
"As we strive to meet the emerging demands of the private sector in Guyana, we remain steadfast to our values and principles of putting people and safety first."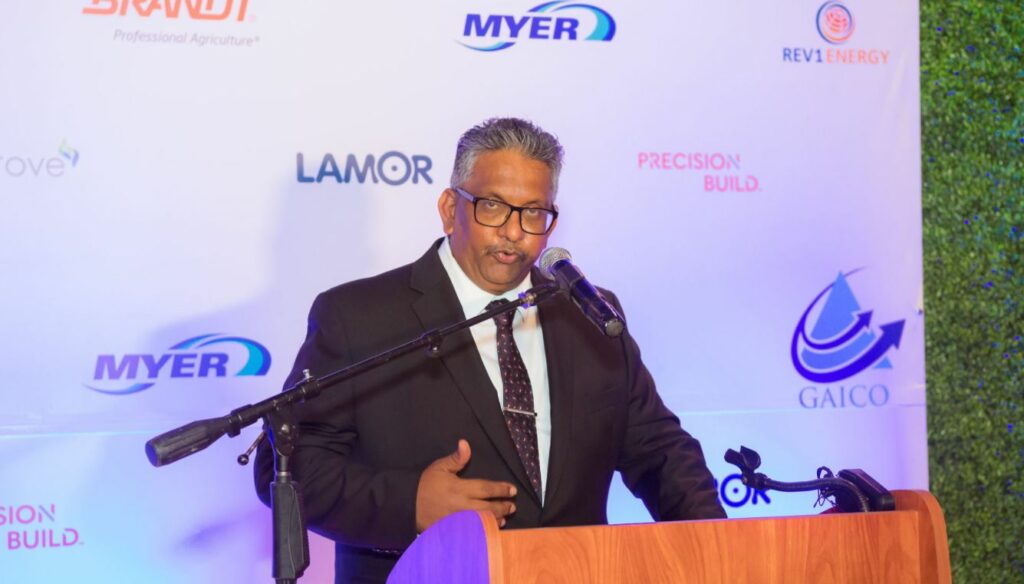 According to GAICO, this is an additional US$7.5M investment which will increase the dredging capabilities in Guyana and the region, ultimately creating more jobs for Guyanese.
At the moment, their fleet includes a hopper dredger, a cutter head dredger, a hydraulic cutter head dredger and a backhoe dredger.
Photo: Komal Singh, GAICO photo