DSC Dredge builds new Barracuda class dredger
DSC Dredge crews are very busy working on a new Barracuda class dredger.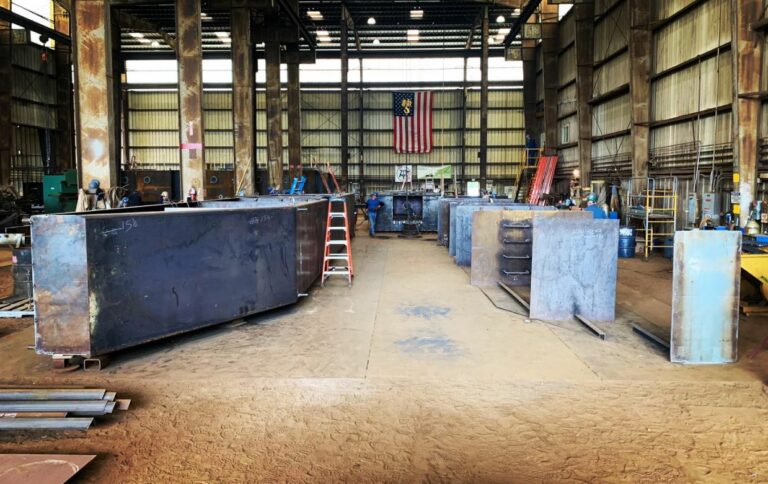 The Reserve based dredge manufacturer has just released this beautiful photo, showing a little look behind the scenes of the works on the new piece of dredge equipment at its Poplarville production yard.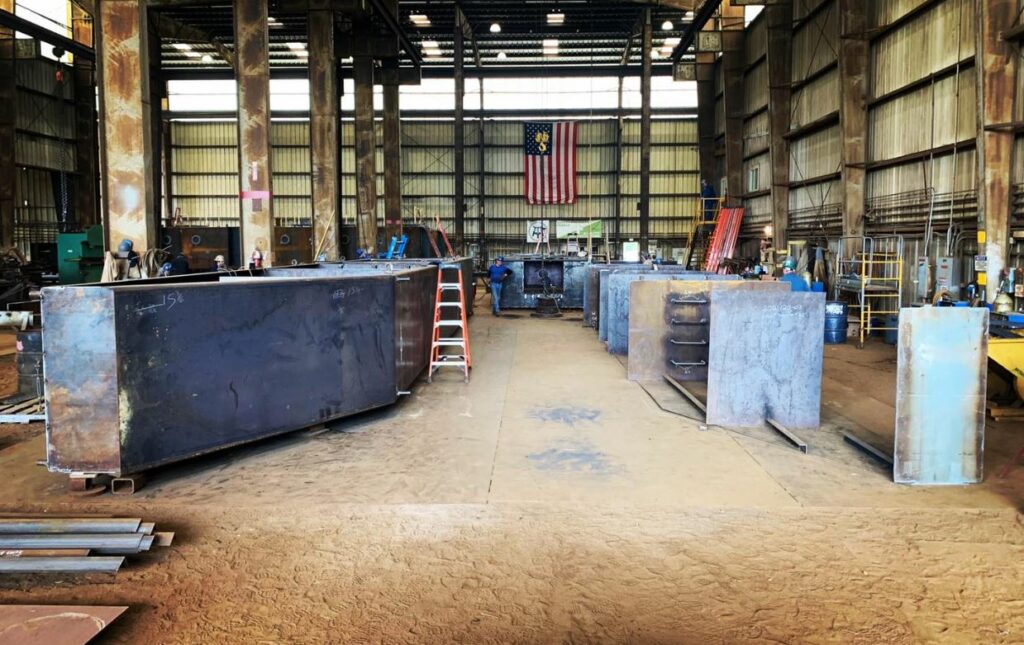 "Lots of different projects underway over there," the company said.
The Barracuda Class Swinging Ladder Dredger is a hull pump swinging ladder dredge with standard discharge sizes ranging from 10 inches through 16 inches.
The contractors use Barracuda dredgers mostly in waterway maintenance and lake revitalization projects.
Available in diesel or electric power, the standard Barracuda Class dredge discharge sizes range from 10 inches (250 mm) to 18 inches (450 mm).
Custom options and discharge sizes available upon request, said the company.