The U.S. Army Corps of Engineers Buffalo District's first dredging project of the year has already wrapped up – ahead of schedule.
USACE moved over 80,000 cubic yards of dredged material from Lorain Harbor to provide ease of navigation and passage for large vessels carrying products vital to the economy.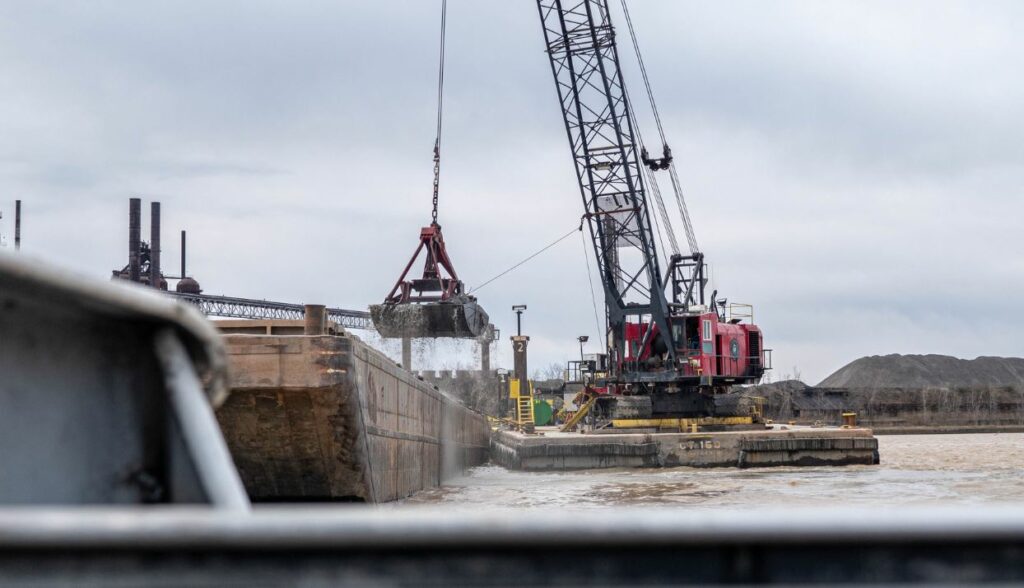 Dredging in Lorain occurs once every 3 to 4 years to ensure an appropriate depth for the vessels and their cargo.
USACE's Civil Works mission – including dredging – provides a key foundational component of the nation's public infrastructure that facilitates economic growth, quality of life, environmental health and national security for the American people.
Register for Offshore Energy Exhibition & Conference: