Dredge Yard, Lagersmit sign Liquidyne deal
Dredge Yard and Lagersmit have signed a deal for the supply of the Liquidyne pump shaft seals for the dredge pumps.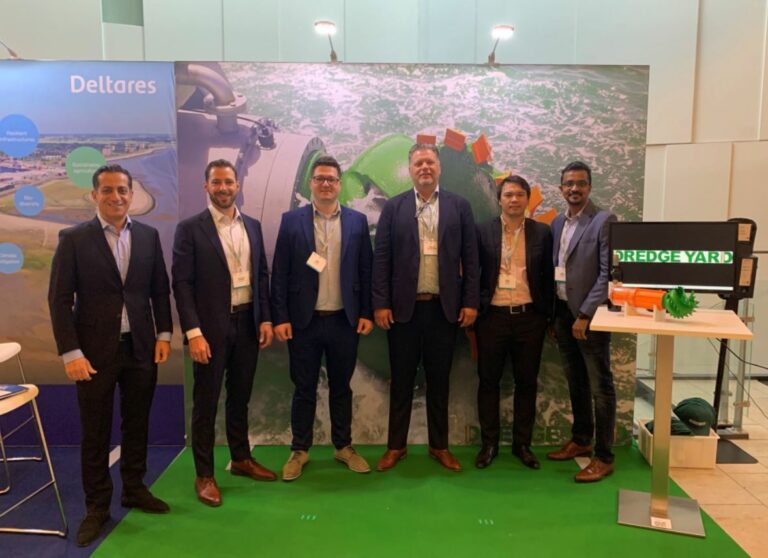 Also, they inked a Memorandum of Understanding (MoU) for further integration of Lagersmit's sealing solutions into the cutter suction dredgers series of Dredge Yard.
"Dredge Yard delivers several sizes of dredgers, dredge pumps and other dredging equipment to their customers worldwide. We are looking forward to further strengthening our cooperation in the future," Lagersmit said.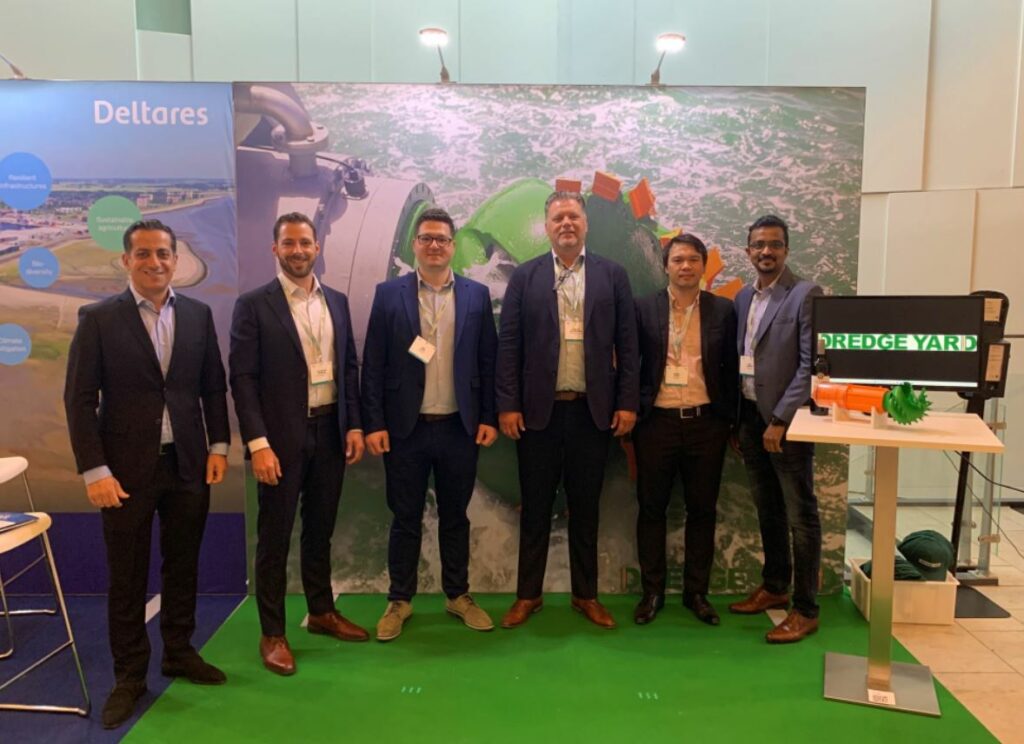 The Liquidyne pump shaft seals are the alternative to gland packing and mechanical seals and have a predictable lifetime due to the condition monitoring function.
In addition, the pump shaft seal is also environmentally friendly thanks to the water-lubricated system that saves energy through reduced friction on the shaft.