Dredging at Cape Jervis Harbor kicks off
Dredging work at Cape Jervis Harbor is now officially underway, SA Infrastructure and Transport said.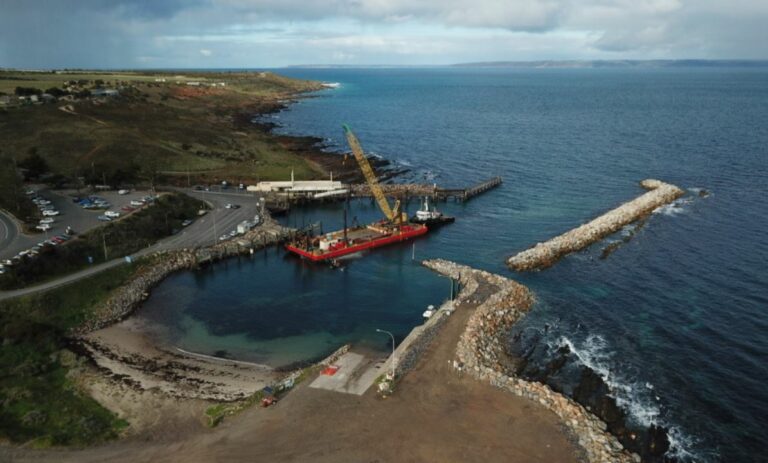 The main goal of the project is to maintain ongoing safety and access to the harbour.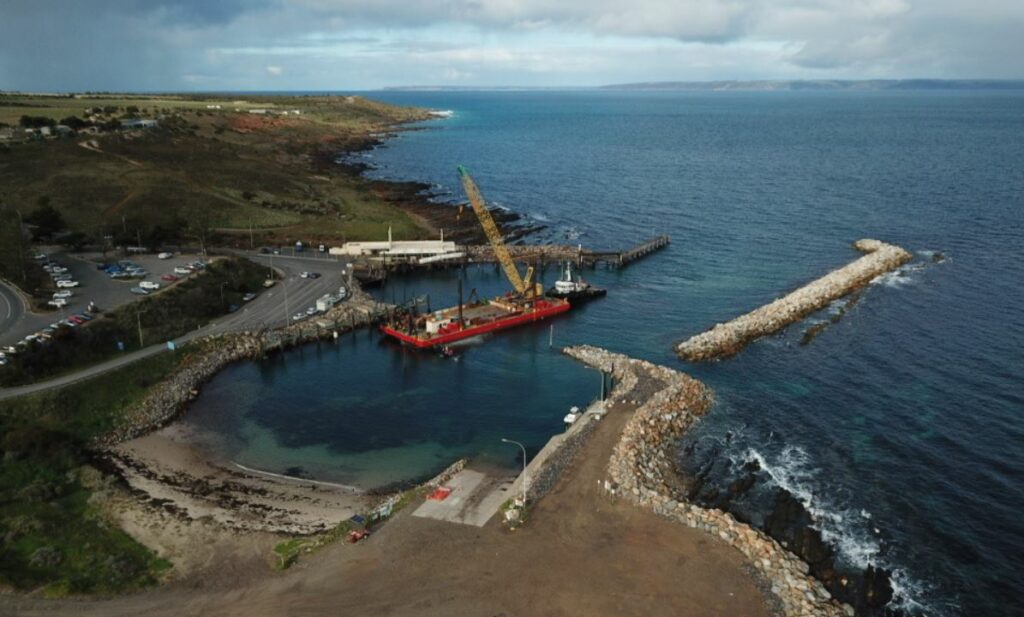 The boat ramp will now remain open during daylight hours.
"However, it will be closed at night while work is undertaken, between 10pm and 5am (weather permitting)," according to an official announcement.
SeaLink Kangaroo Island services will not be affected by this work.