A few years ago, Melbourne Water began working on a design to upgrade the ramp at Kirk Point, also known as Point Wilson.
According to Better Boating Victoria, "We've taken that design and, along with specialist maritime engineers BMT, progressed the designs to include wave protection via a breakwater."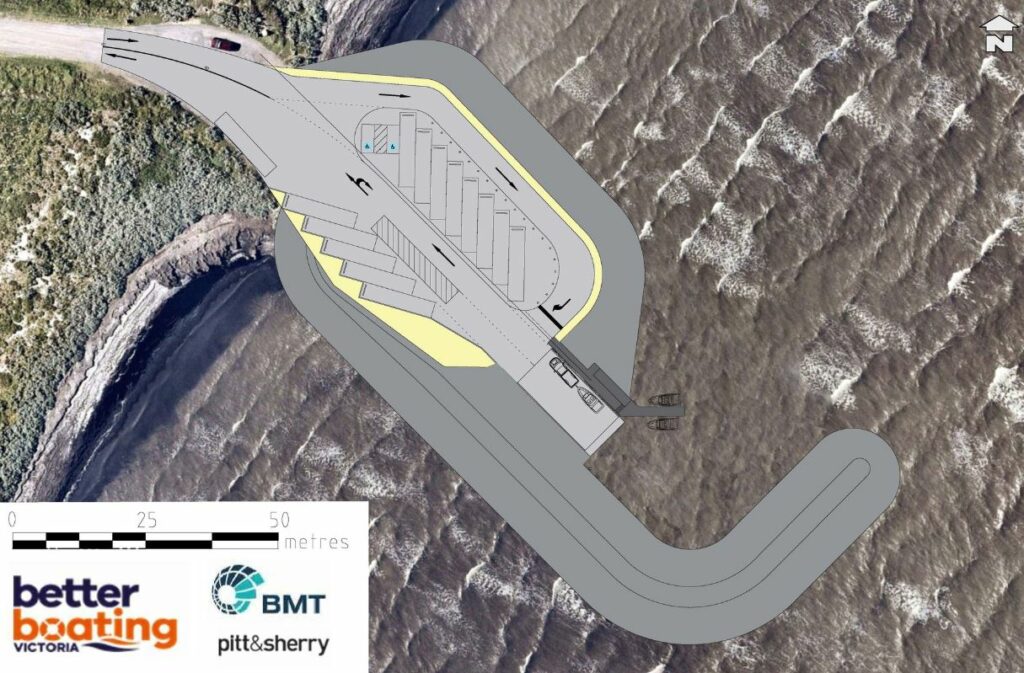 "It also features an extra ramp lane, more parking and a jetty so you can tie up while you find a park," said BBV.
Permits and approvals will be progressed in coming months to make this ramp construction-ready early next year.
Photo: Better Boating Victoria