HID delivers new dredger Lucky Star 168 to Indonesian client
HID Shipyard, a Chinese manufacturer of dredgers and dredging equipment, handed over the new tin ore mining dredger Lucky Star 168 to an Indonesian client earlier this month.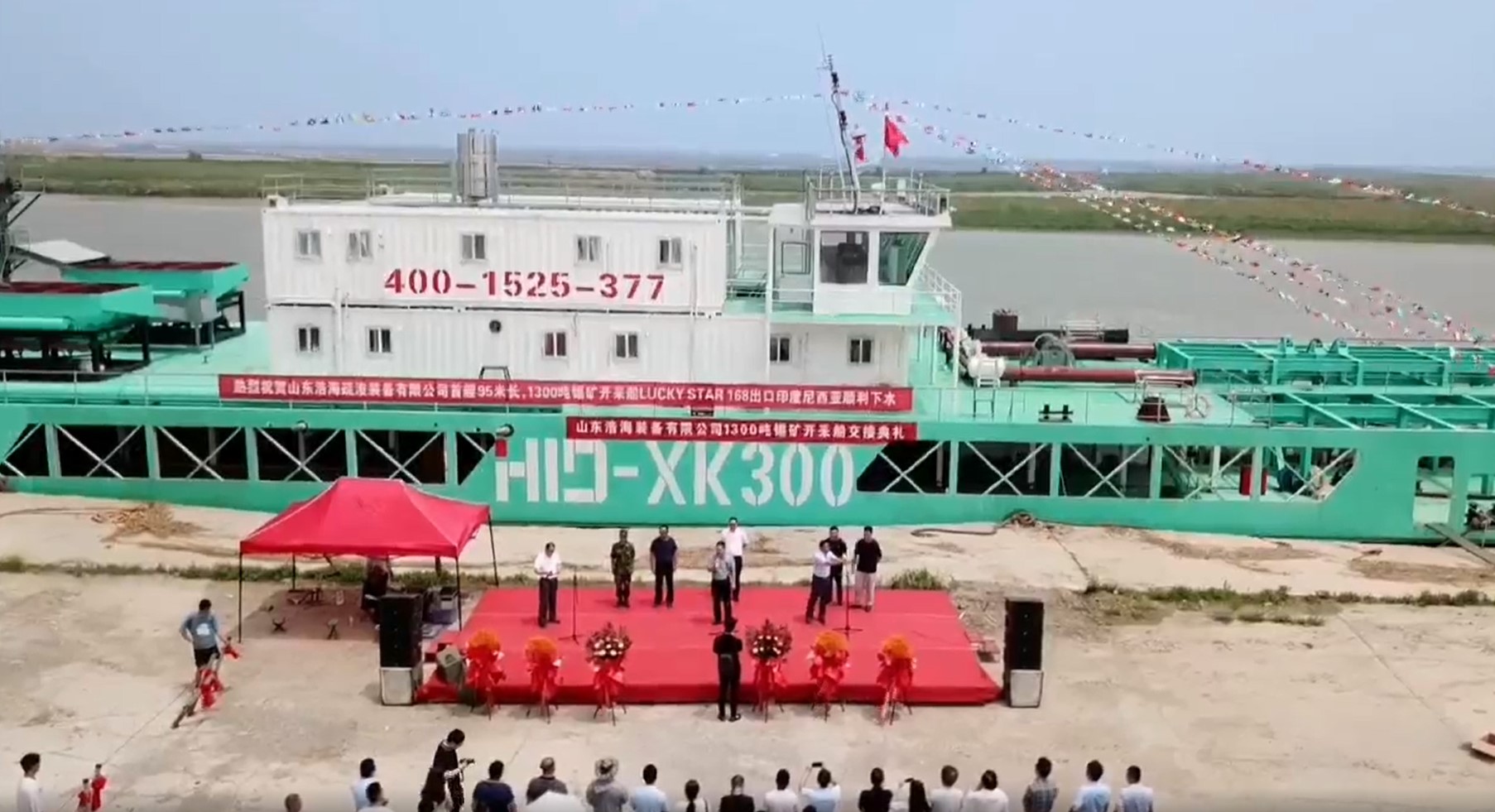 The vessel is 95m long and has a working weight of 1300t.
At the ceremony in the Yangkou Port, Jiangsu Province, HID Company's Yongsheng Wang handed over the dredger's (symbolic) keys to the new owner.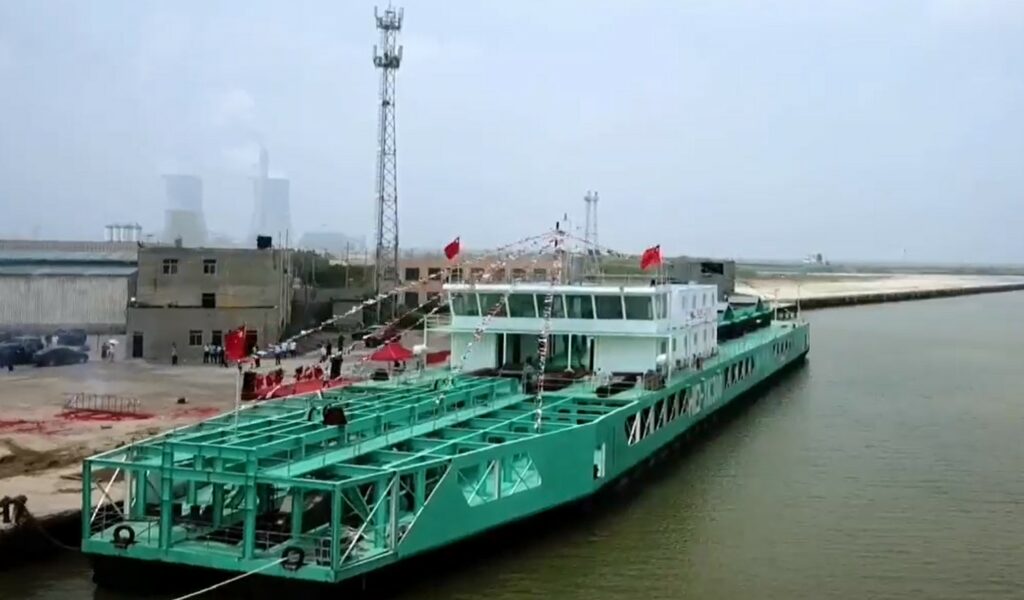 The tin ore mining dredger was launched successfully and is now on its way to Indonesia.