Brice Turnagain JV nabs Shemya Island contract
The Alaska District U.S. Army Corps of Engineers recently awarded a $176.7 million contract for the long-term pier repair at Eareckson Air Station on Shemya Island, Alaska.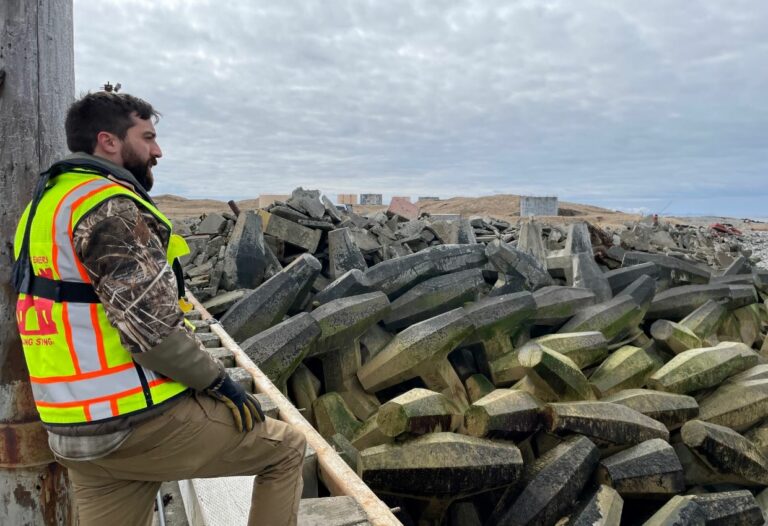 This is the second contract award over $100 million this year for the district.
The pier is in a logistically challenging, remote location at the western end of the Aleutian Island chain, approximately 1,500 air miles southwest of Anchorage.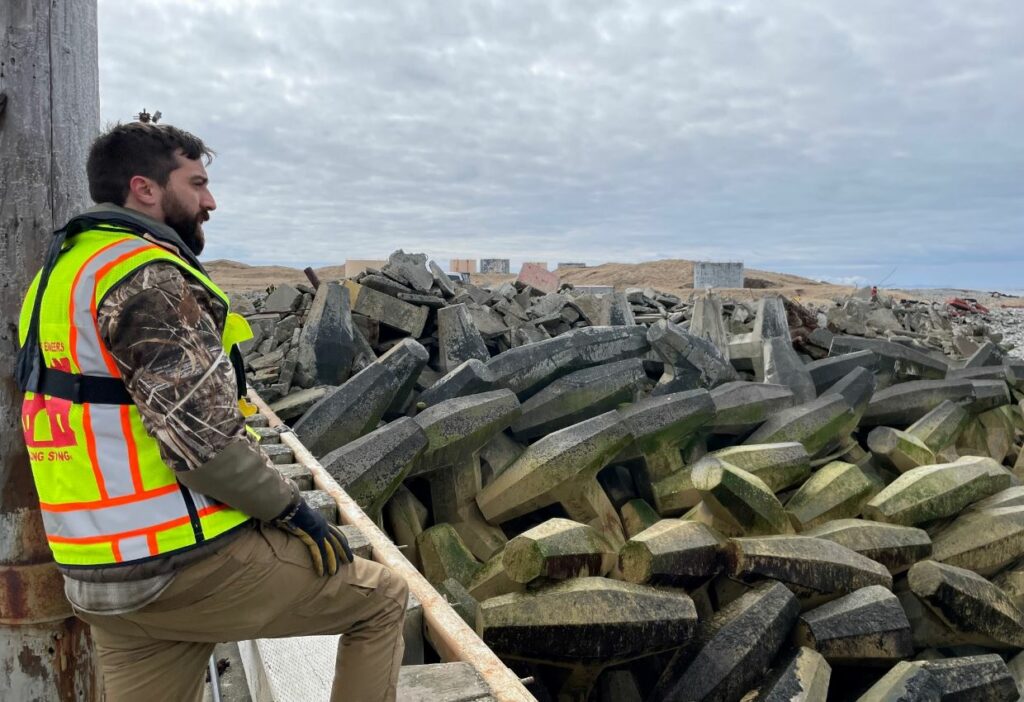 The project includes creating a 560-foot combi-wall system to encapsulate the existing pier's face along with the replacement of the existing pier deck.
According to USACE, this will provide a 50-year pier repair solution to the site that supports national security.
The contract was awarded to Brice Turnagain JV, LLC of Anchorage, Alaska, and is expected to be completed by 2026.