ASB Systems and Hypack complete vessel upgrade project for Adani
ASB Systems has successfully completed a vessel upgrade project for Adani Ports by installing the DredgePack monitoring package onboard one of the Adani's hopper dredgers.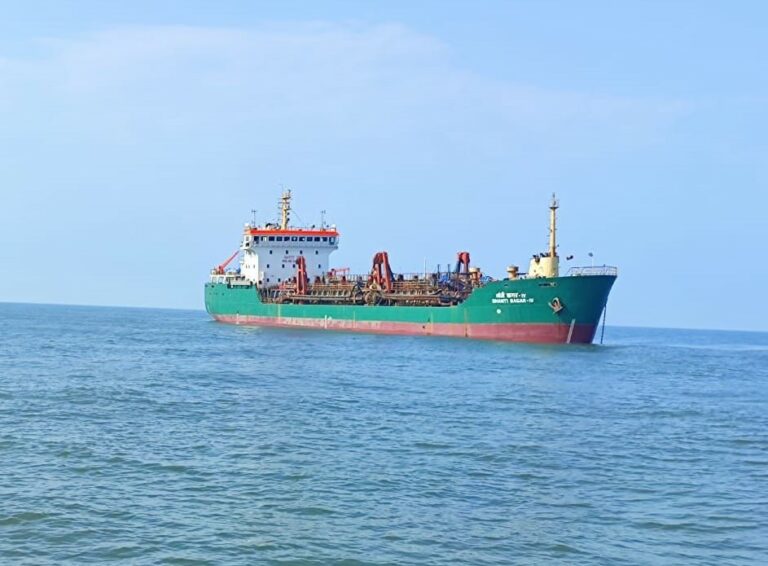 Designed to save operators money – DredgePack keeps the vessel crew working in the dredge cut and prevents them from wasting time and money by digging too deep or outside the channel. The system is available for all types of dredging vessels including cutter suction dredgers, hoppers, bucket ladders and excavators.
As reported, the company converted the TSHD into DredgePack for accurate dredge monitoring and DLM report.
The installation, which was completed in 10 days, included replacing draft sensor in drydock as well as other sensors needed for the system to work.
For this project, Hypack also sent a team of three engineers to complete their part of the installation process.
Thanks to the DredgePack, the dredger can now have their DLM report in pdf and Jpg format along with the accurate drag arm positioning and depth information.