VolkerStevin kicks off work on the £9.6M West Kirby Flood Alleviation Scheme
VolkerStevin recently began work on the £9.6m project to build a new flood barrier in West Kirby, as part of the West Kirby Flood Alleviation Scheme.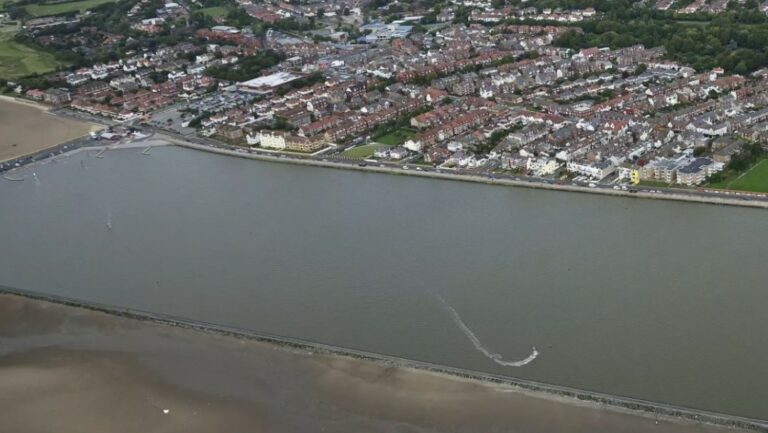 The new scheme, which aims to protect the area from flooding well into the next century, is being led by Wirral Borough Council, in partnership with the Environment Agency (EA).
Works will include installing a new pre-cast concrete flood wall along the existing 1.1km West Kirby South Parade with integrated seating along the curved wall. The wall is founded on two rows of 9m deep tubular piles.
Mark Cronshaw, EA framework director for VolkerStevin, said: "This is an important flood alleviation scheme for the West Kirby area, and after working to help develop the scheme under the EA's collaborative framework arrangements, we are delighted to be working in partnership with Wirral Council and the Environment Agency to deliver the construction phase of this project. It will bring much needed flood protection to homes and businesses in the area, whilst delivering upgrades to West Kirby South Parade and surrounding areas, for the local community to enjoy for many years."
Once complete, the new flood defence will provide long term flood protection to West Kirby, protecting more than 20 businesses and 70 properties from flooding, whilst bringing back to life an ageing promenade.
West Kirby is located at the top left side of the Wirral peninsular and is a popular tourist resort for residents of North Wales, Liverpool and Cheshire. It is also next door to The Royal Liverpool Golf Club which is hosting The Open Golf Championship in 2023.