Conneaut City Council accepts bid for dredged material facility
Conneaut City Council has awarded a contract to construct the city's new dredged material facility to Independence Excavating.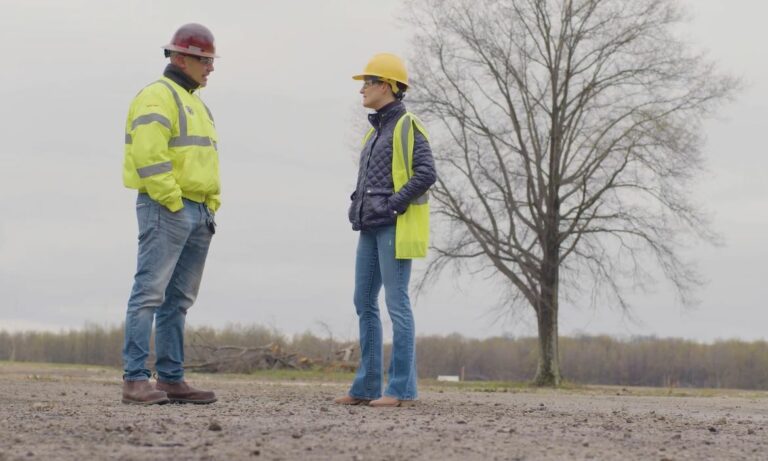 Council approved awarding the $11.47 million deal at a meeting earlier this week, reports Star Beacon.
The work is expected to take about a year, with the hope that one dredging cycle could be completed at the end of 2023's dredging season, City Manager Jim Hockaday said.
"This represents about seven years of my work and city council's work on this project," Hockaday said.
The facility, to be built adjacent to Conneaut Creek on land leased by the city from Canadian National, will use gravity to separate material dredged from Conneaut's harbor into its component parts.
A groundbreaking ceremony will likely take place in late October.