Consultation open for the Hayling Island Coastal Management Strategy
Coastal Partners will host two events in October to highlight the Draft Hayling Island Coastal Management Strategy, explaining the vision for the area and how it will be delivered.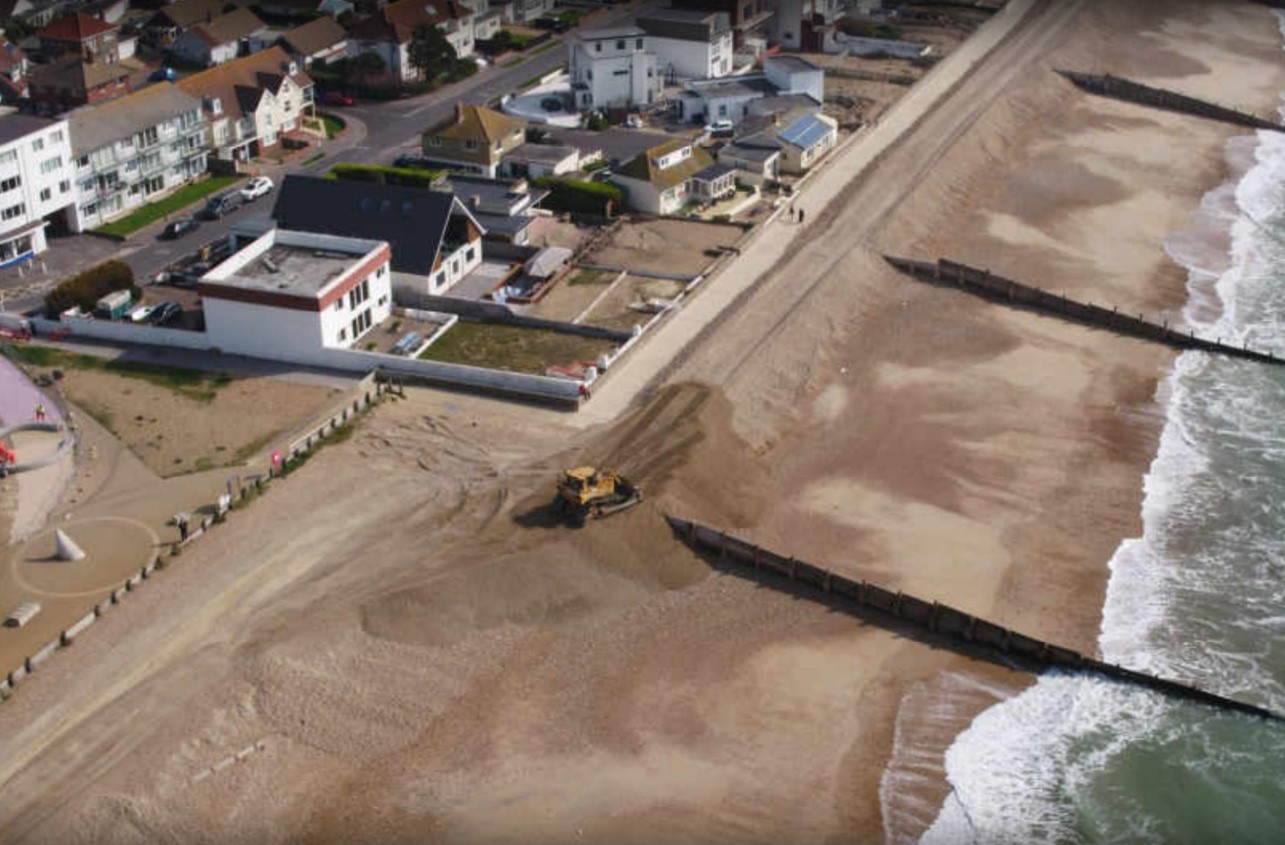 The Strategy, which sets out a vision to manage coastal flood and erosion risk to the Island for the next 100 years, is also open for public consultation until 30th December 2022.
The two in-person exhibition events at Hayling Island are set for:
Monday 17th October, 2:00pm – 5:00pm at the Northney Recreation Hall, PO11 0SB
Wednesday 19th October, 4:00pm – 7:30pm at the United Reformed Church, Hollow Lane, PO11 9EY
The events will be a fantastic opportunity for residents and visitors to understand why Coastal Partners are developing this strategy for Hayling Island, view the Draft Strategy, and talk to the project team in person.
BACKGROUND:
Hayling Island has a population of over 17,000, it is located on the south Hampshire coast, within the Borough of Havant and covers approximately 38km of coastline.
Being an island community, climate change is one of the largest challenges Hayling Island will face. It poses a significant threat to the economy, environment, health and way of life. Rising sea levels due to climate change are predicted to significantly increase the level of coastal flood and erosion risk on the island.
In order to manage these risks into the future, the North Solent Shoreline Management Plan (NSSMP) recommended the need to develop a Flood and Coastal Erosion Risk Management (FCERM) Strategy for the Hayling Island coastline.
The FCERM Strategy for Hayling Island has been developed in two stages; Part 1: Hayling Island Funding and Implementation Strategy – now complete, and Part 2: Hayling Island Coastal Management Strategy.