NIWA: Managing the coastal environment
Thames-Coromandel District Council has 400km of coastline and is finalising its Shoreline Management Plan.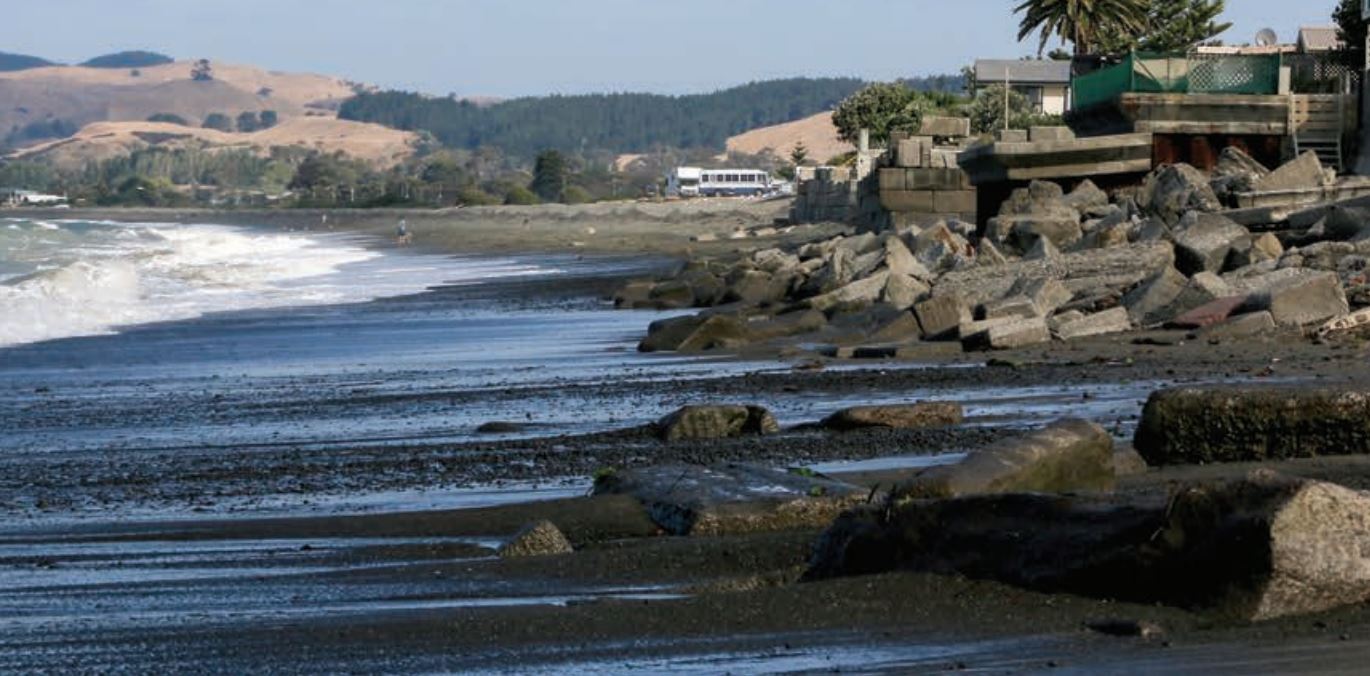 It's the result of three years of consultation and research to manage coastal hazards, coastal erosion and inundation, NIWA said.
Further south, Hawke's Bay Regional Council is developing its Kotahi Plan to replace its Regional Policy Statement, Resource Management Plan and Coastal Environment Plan.
It has 350km of shoreline and Kotahi will have a focus on managing the coastal environment, human impacts on coastal and marine habitats as well as climate change, sea-level rise and inundation.
Dr. Christo Rautenbach, a specialist in coastal and estuarine modelling at NIWA, said that Future Coasts Aotearoa research will provide the science needed by councils responsible for writing coastal management plans.
It will also give guidance to the Ministry for the Environment and will feed into ongoing national policy revision on sea-level rise and coastal adaptation.
"We are hopeful this will build resilience in New Zealand communities as we brace ourselves for the inevitable changes to come," Rautenbach said.