USACE completes Marietta levee repairs
U.S. Army Corps of Engineers, Seattle District, yesterday completed repairs on the 200-foot breached section of the Marine Drive levee, in Marietta, Whatcom County, Washington.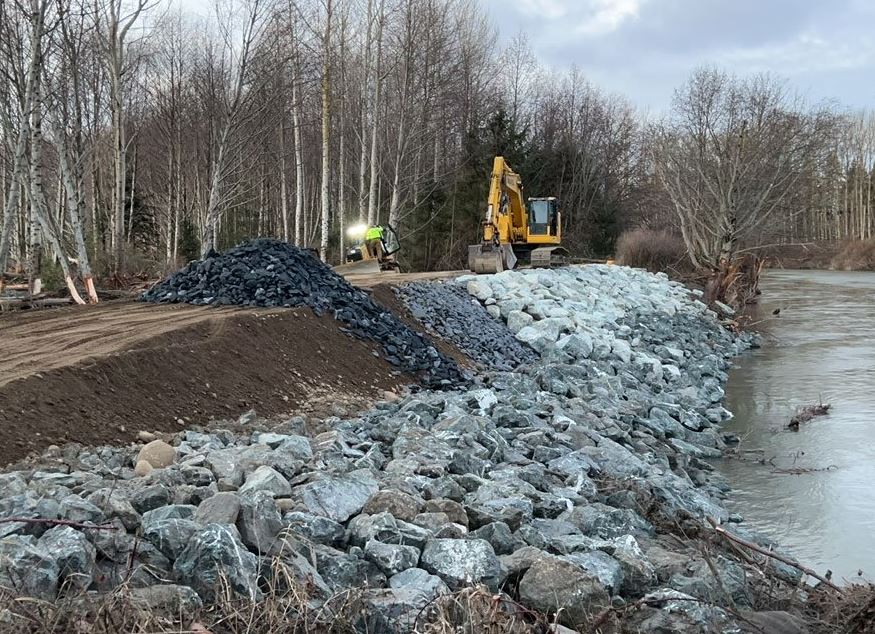 The repairs included filling in scour risk along the downstream levee section.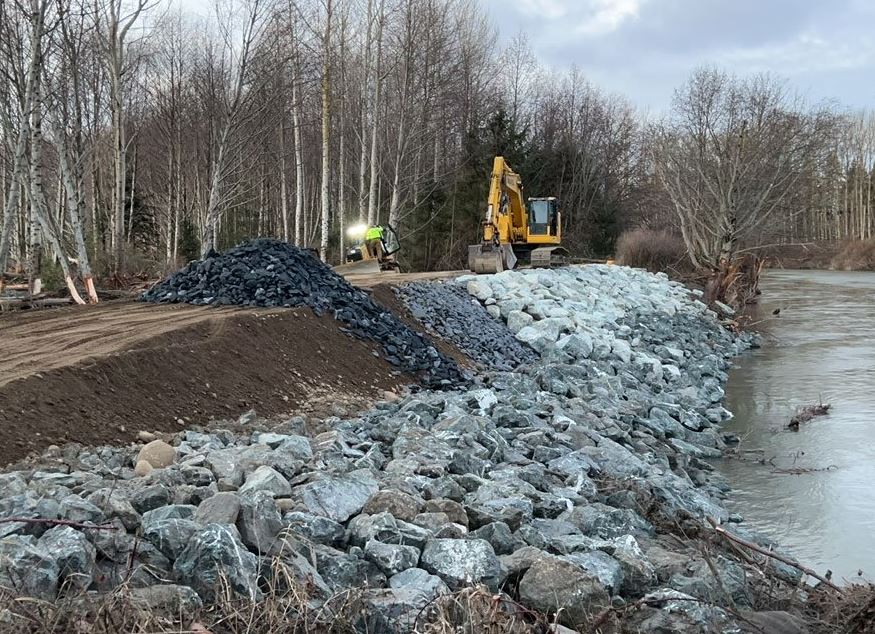 Stabilizing the Marine Drive Levee provided flood protection to Marine Drive, the community of Marietta and Slater Road, the only arterial road serving the Lummi Nation, Lummi Island, and Sandy Point communities, as well as the Phillips 66 refinery.
Completing the levee repairs coincides with National Oceanic Atmospheric Administration's king tide forecast that have downgraded to a steady state of low risk for flood levels along the Nooksack River.