Maldives Floating City Project includes dredging
Maldives' Planning Minister, Mohamed Aslam, has revealed new information about the Maldives Floating City Project – regarding the dredging operations around the floating city.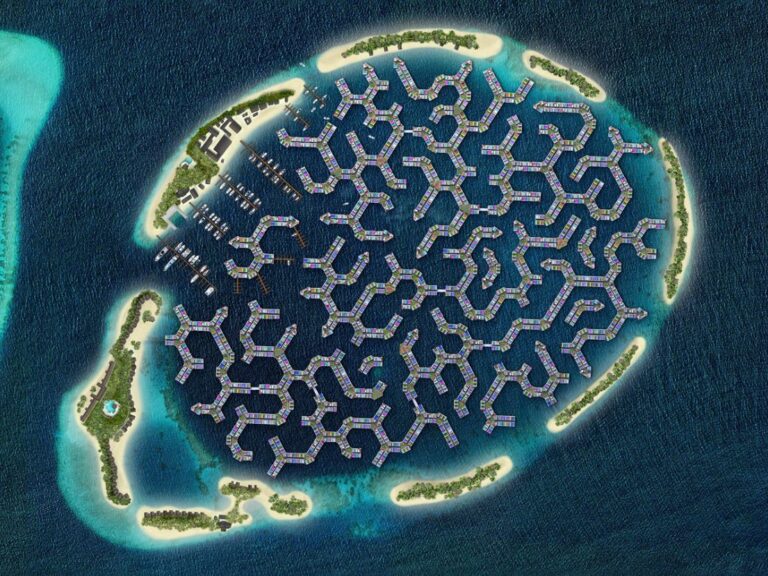 During Tuesday's Parliament sitting, several questions regarding the project were directed at the Planning Minister, avas.mv reports.
Parliament Speaker, Mohamed Nasheed, also inquired regarding the project and asked for details.
"Honourable Minister, I would like to ask you to give full details about this floating city. Some members are very interested to learn more about this project and have been asking [for more information]," Nasheed said.
Replying to members' questions, Aslam said that the original plans for the floating city did not include any land dredging. However, the latest plan includes dredging operations around the floating city, he said.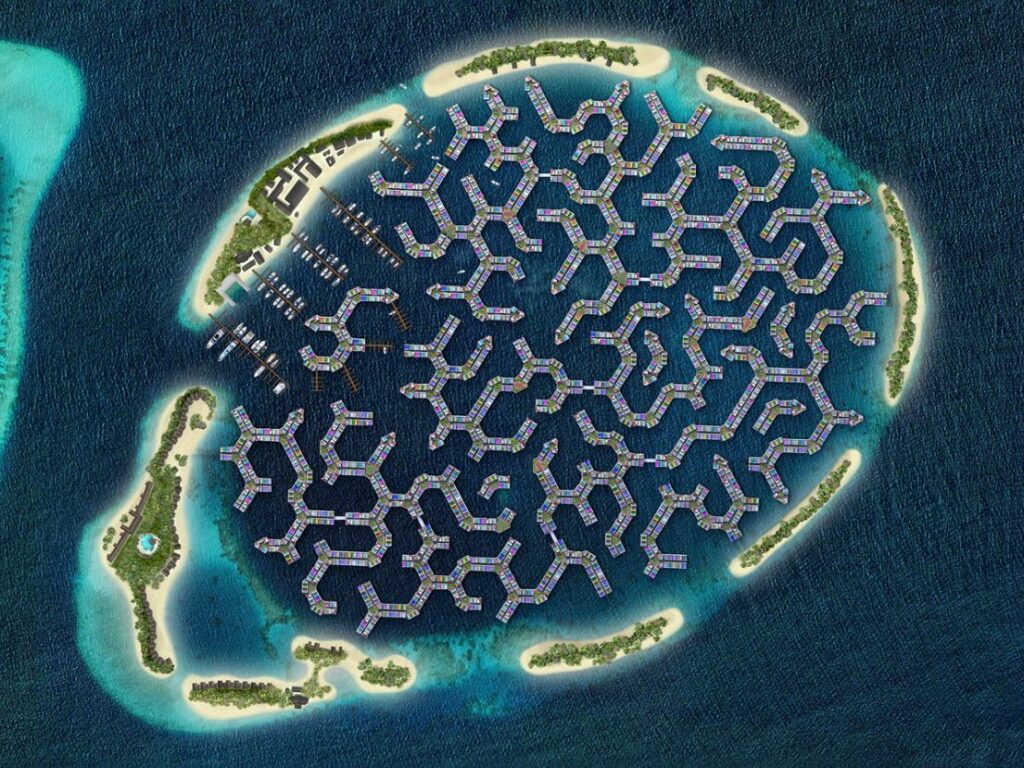 The Maldives Floating City was launched on March 14, 2021.
On June 23, 2022, another agreement was signed between the government and the Dutch Docklands Company. The new agreement included some changes to the original plans.
The government has given a 200-hectare lagoon near Aarah to the Dutch Dockland Company to carry out the project. The project is being implemented jointly by the government and the Dutch Dockland.
The mega-project will build 5,000 houses at a cost of about $1 billion.