Reconstruction of Poti breakwater wraps up
BESIX and STFA Construction Group have successfully installed the last of nearly 7,200 Xbloc for the reconstruction of a 1,840 long breakwater in the APM Terminals Port of Poti.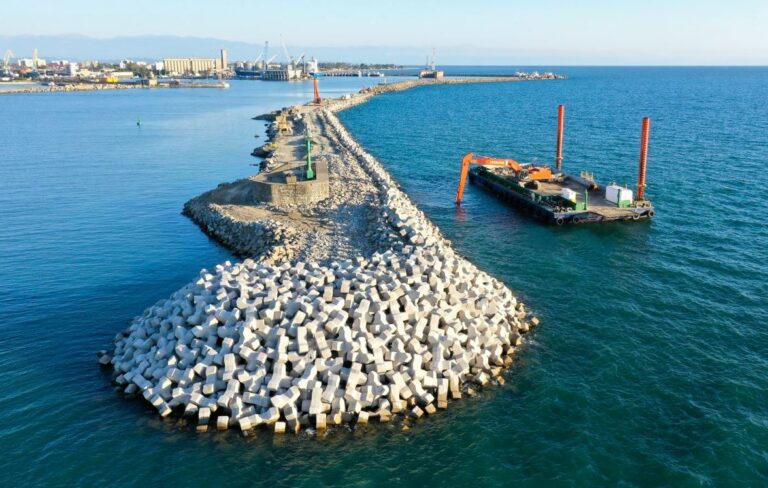 "The innovative blocks make the perfect sustainable solution for the project, as they require less material and can be quickly installed, resulting in a lower CO2 footprint and a stronger breakwater," said BESIX.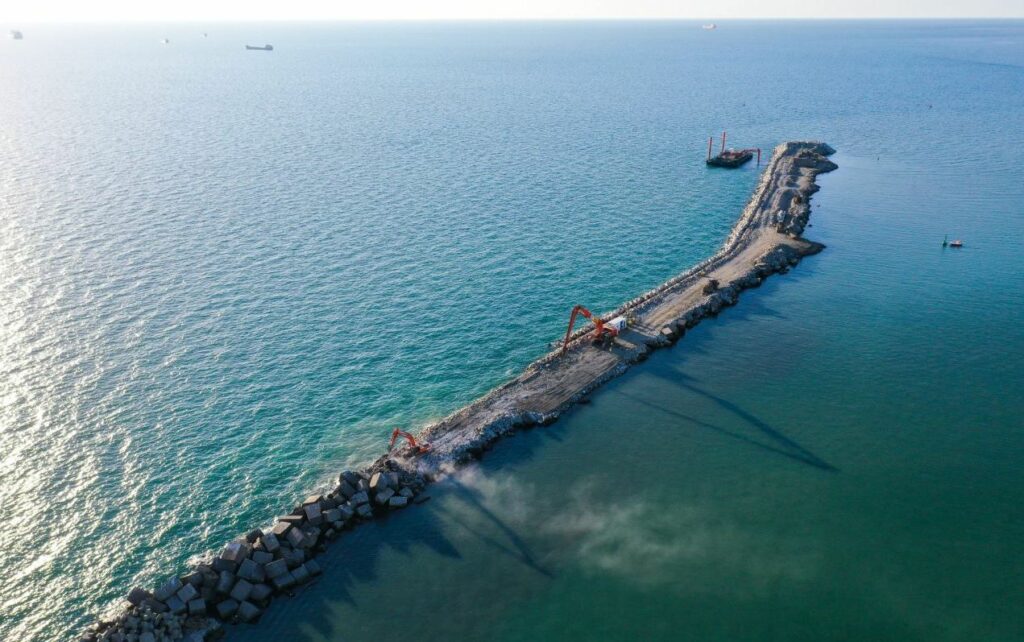 The City of Poti is located at the mouth of Georgia's largest river – the Rioni.
It has been an important trade centre for centuries. 
In order to improve the function of the port, the existing breakwater needed to be rehabilitated.