Gulhi land reclamation kicks off
Maldives Transport and Contracting Company (MTCC) has just released the latest update on the Gulhi Land Reclamation and Shore Protection Project.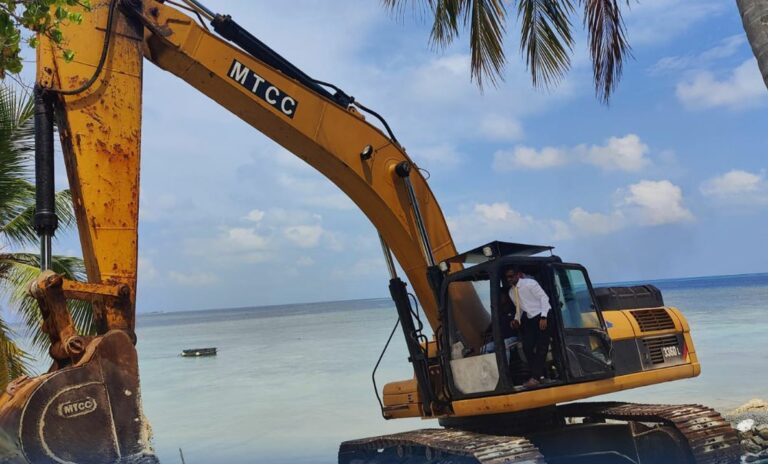 According to MTCC, the physical works for this very important development program are already started.
Also, the seabed preparation is currently ongoing.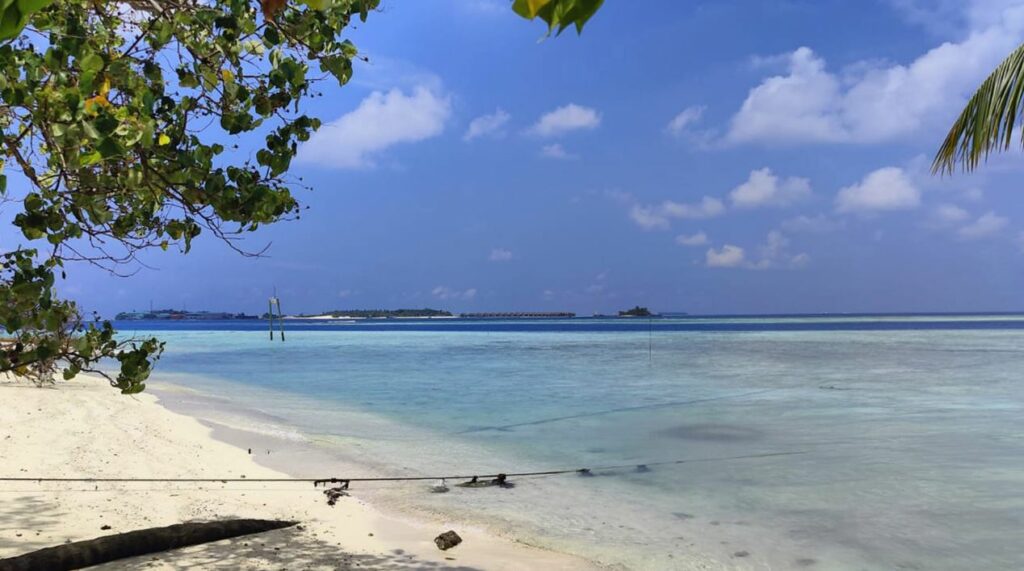 The project will include:
land reclamation operations of 10.15 hectares;
construction of 940m rock boulder revetment;
a 362m geo bag revetment;
a 88m rock boulder groyne.
The value of the project is MVR 82.99 million ($5.4 million).