Contract awarded for the Greencastle Breakwater project
Significant progress has been confirmed on the Greencastle Breakwater project with Agriculture Minister Charlie McConalogue approving the foreshore lease for the project and Donegal County Council confirming the appointment of Foyle & Marine Dredging as contractor for the project.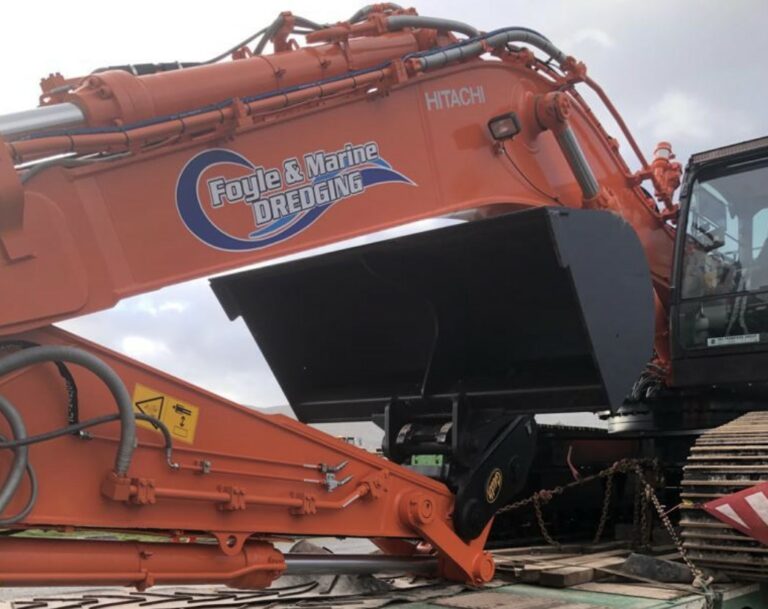 Next steps for the project include the contractor preparing for site entrance in April and May 2023, followed by in-water works commencing in May 2023 with expected completion in Q4 2023.
Commenting on the project, Minister McConalogue said "It is great news that this important infrastructure project has reached construction stage and I am looking forward to the first sod being turned on the project."
He also added that the new breakwater will be a game-changer for Greencastle and Inishowen and will significantly add to the marine infrastructure in the area.
Last year, Donegal County Council submitted an application for funding to the Department of Agriculture, Food and the Marine under the Brexit Adjustment Local Authority Marine Infrastructure Scheme 2022-2023 for completion of the project and Minister McConalogue announced in 2022 that the application was successful.
The Council will match fund 5% of the construction cost and all non-construction related costs. The current funding provision for this project for all associated costs is nearly €17M. The new breakwater will be a curving rock armour to the south-west of the harbour entrance.