Dredging to improve access through the Gold Coast Seaway
The Gold Coast's multibillion-dollar tourism, recreational and marine industries depend heavily on access through the Gold Coast Seaway.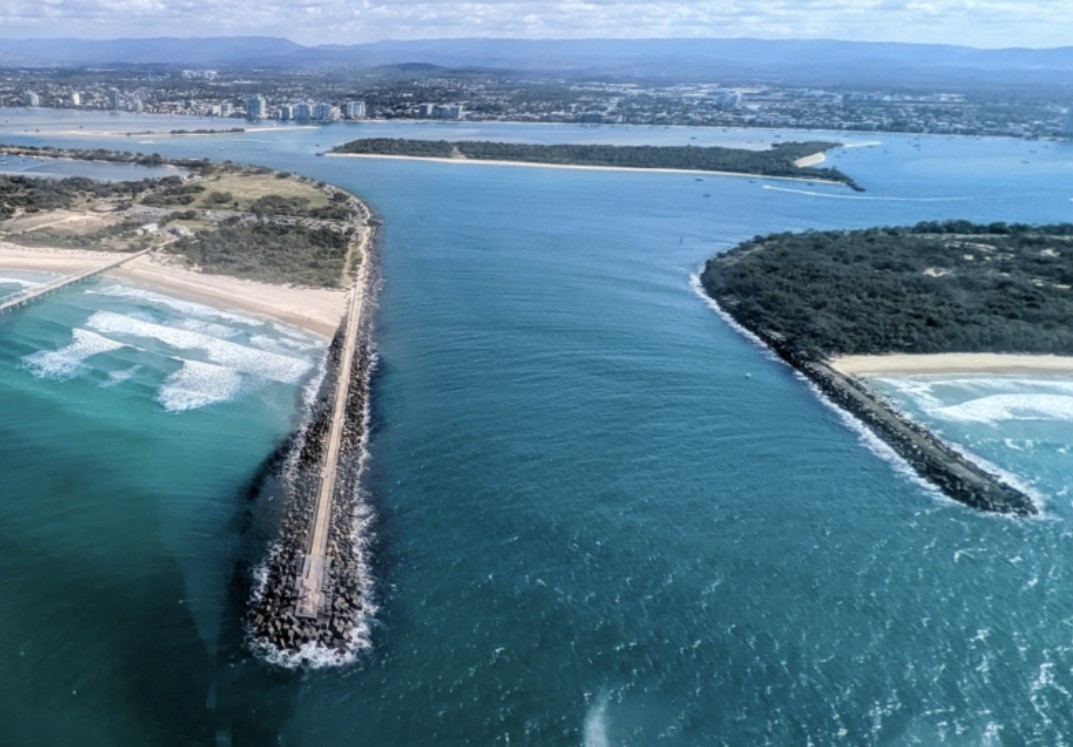 That's why the Gold Coast Waterways Authority (GCWA) has commenced a project that will see between 20,000–30,000 cubic metres of material removed from a sand shoal that has formed in the Seaway entrance at The Spit.
GCWA Chief Executive Officer Chris Derksema said that the $250,000 project will improve navigational access for recreational and commercial vessels crossing the Gold Coast Seaway bar.
"A dredge will be operating at the seaway entrance and transporting material to an ocean deposition site adjacent to South Stradbroke Island until July," Mr Dersksema said.
The material removed from the Seaway entrance shoal will be beneficially reused for coastal protection and nourishment at South Stradbroke Island.