Wata Onazin recreation area opens
The U.S. Army Corps of Engineers, Omaha District, joined the Lower Brule Sioux Tribe (LBST) last week in celebrating the opening of the Wata Onazin recreation area in Lower Brule, South Dakota as part of the natural resources preservation and ecosystem restoration project.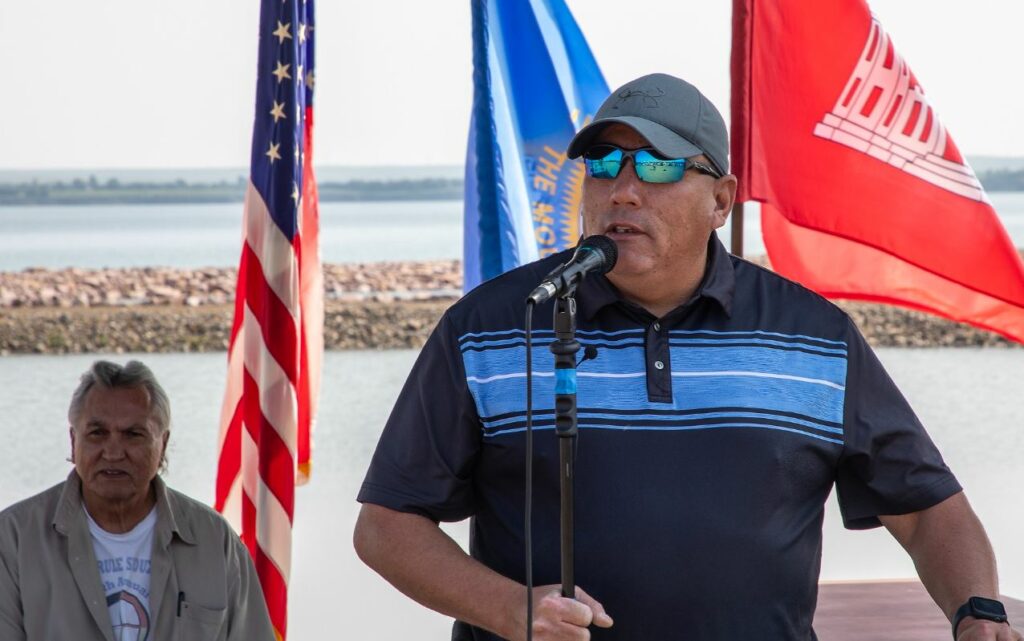 This project is the first construction project to be completed by USACE under the Tribal Partnership Program.
According to USACE, this project includes a breakwater structure to mitigate erosion, a backwater wetland area, approximately 2,000 new trees and a recreation area, a boat ramp, etc.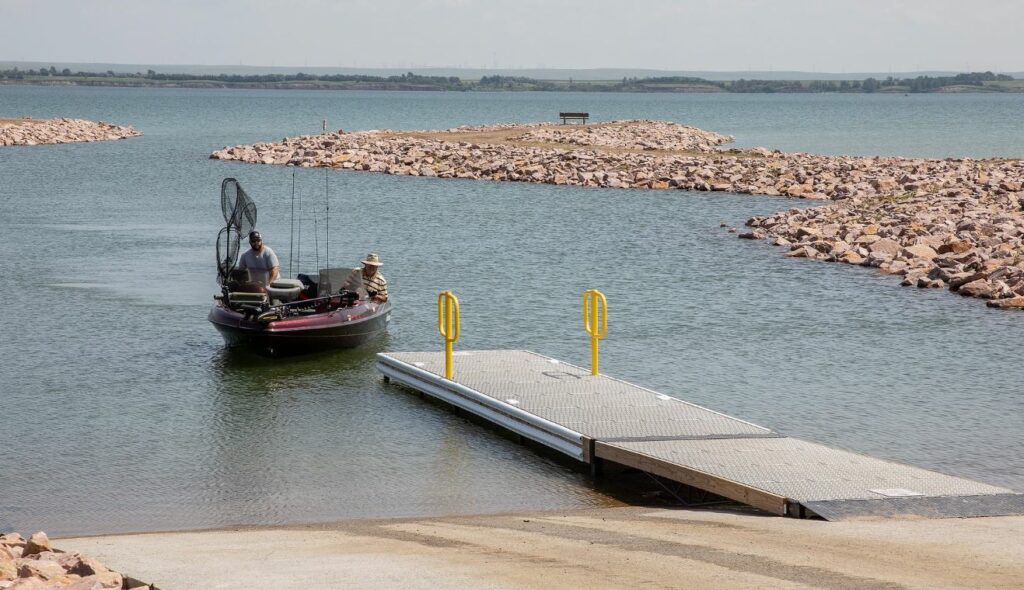 These features will help restore critical aspects of the LBST's cultural, spiritual, medicinal, and food production needs on the banks of the Missouri River, said USACE.