Vilano Beach nourishment underway
The U.S. Army Corps of Engineers, Jacksonville District has begun sand placement on Vilano Beach, St. Johns Co., starting at the north end of the project area.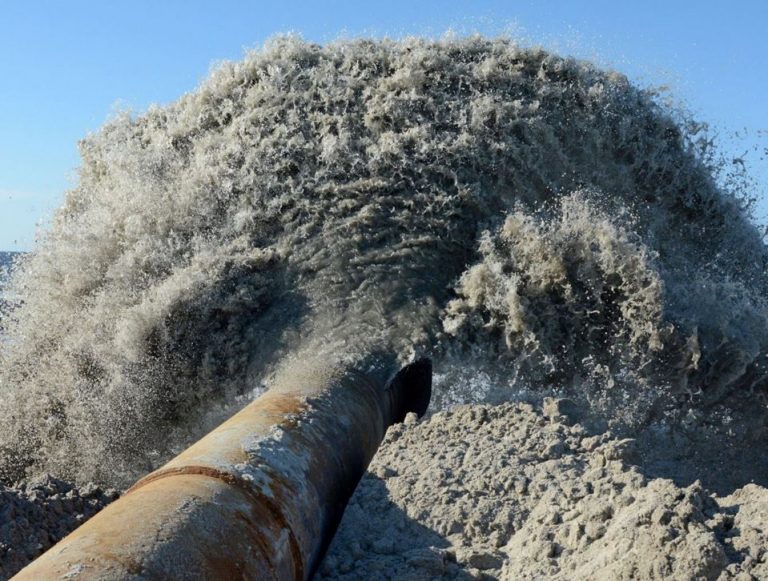 This will restore sand loss due to the November 2021 nor'easter and Hurricanes Ian and Nicole.
The $20.2 million emergency re-nourishment project extends from the Ocean Villas at Serenata Beach to just north of Nease Beach Front Park.
The work includes rebuilding the dune to the generalized 2015 conditions and widening the flat beach by 60 feet from where it was in 2015.
According to the Corps, construction is expected to be continuous, 24 hours a day, seven days a week, with construction completion projected March 2024 barring unforeseeable weather, mechanical or other issues.