BREAKING NEWS: CHEC kicks off Thilafushi land reclamation
Physical works on the land reclamation of four areas under the second phase of the Thilafushi reclamation project in the Maldives have begun.
Urbanco said that the land reclamation works began on Thursday, with reclamation of Area B is currently underway.
Four areas in which reclamation works started on Thursday under the second phase include:
These four areas are being reclaimed by China's Harbor Engineering Company (CHEC).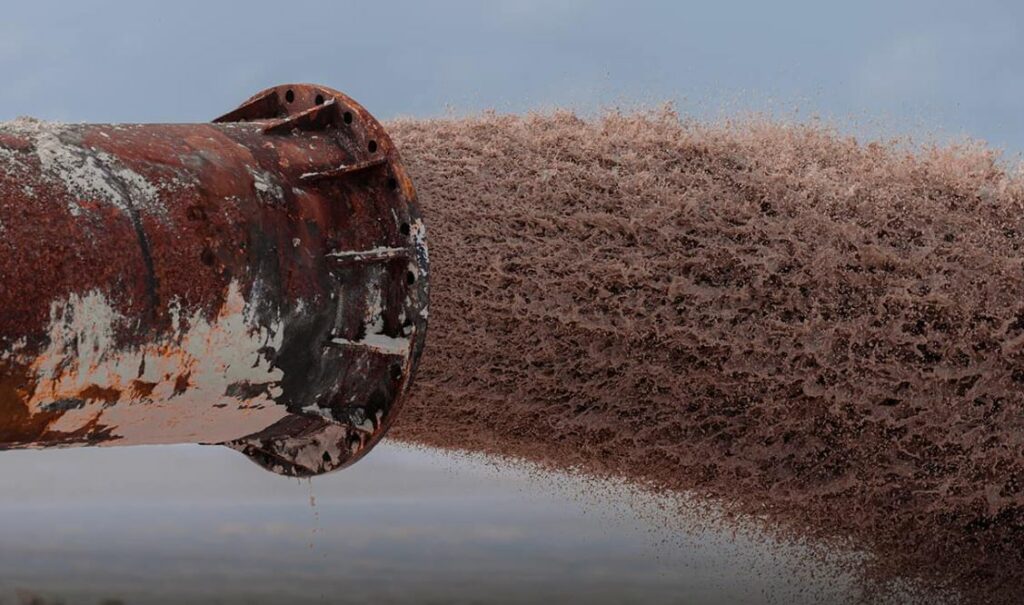 Meanwhile, the reclamation of Area C and Area D, also included in the second phase, is moving ahead.
The reclamation of these two areas is being undertaken by Capital Marine and Civil Construction Company.
Urbanco said that the issue of industrial works in Male' City will be completely resolved at the completion of the development of Thilafushi's second phase.
The project is undertaken to address difficulties faced by businesses in undertaking industrial works in Male' City.