Maintenance dredging campaign underway at Port of Waterford
During this week, the Port of Waterford will conduct a maintenance dredging campaign. The work is set to be carried out at three locations along Waterford estuary.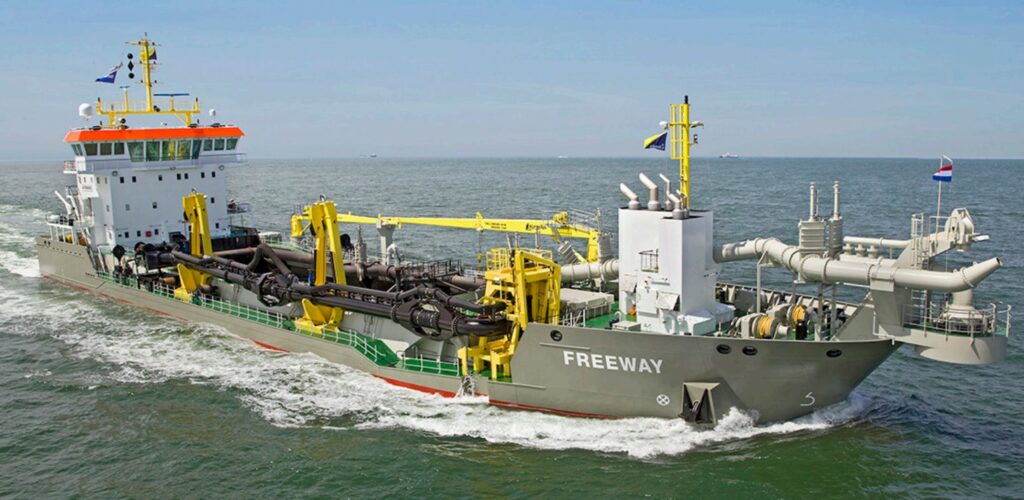 The Cypriot flagged trailing suction hopper dredger (TSHD) Freeway, will conduct dredging operations in the vicinity of Belview – which is the port's main terminal – and at nearby Cheekpoint and further downriver on the Waterford Estuary at Duncannon Bar, close to the Passage-East ferry service.
According to the port, disposal of the dredged spoil by the 4,500m³ capacity TSHD will take place at an approved site south west of Hook Head, out in the open sea.
Following the completion of dredging, a bed levelling campaign will be carried out by the multi-cat vessel Fastnet Sound – operated by Fastnet Shipping based in Bilberry, Waterford City.