Developing one of the largest coastal flood risk schemes in the UK
The Environment Agency in partnership with Eastbourne Borough Council are developing a new, +£100 million large coastal flood and erosion risk management project for Pevensey Bay to Eastbourne.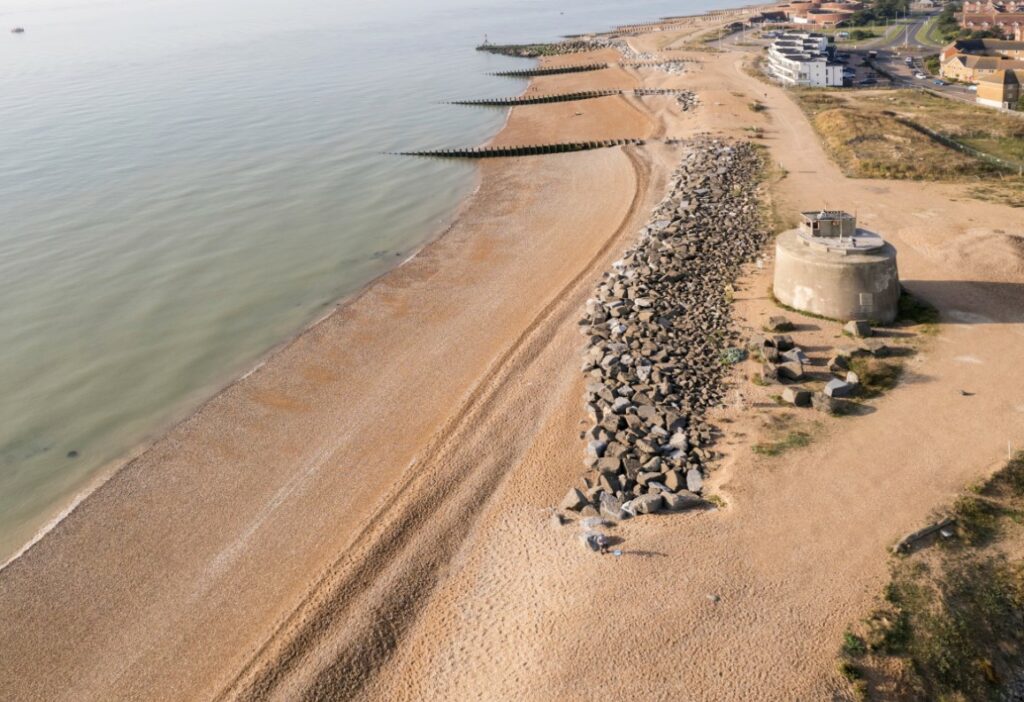 This will be one of the largest coastal flood risk projects in the UK. The Environment Agency is aiming for it to be carbon net zero by using innovative and creative ideas.
The scheme, which stretches 15km from Cooden Beach to Holywell, will help reduce the risk of flooding to more than 10,000 properties.
According to Nick Gray, the Environment Agency's Flood Risk Manager in the area, the recent drop-in sessions looked at what is possible within the project program and discussed some of the options available for the coastal frontage.
"Whilst there are various opportunities available, nothing has been decided yet in the complex process of designing a new coastal future in this area," said Nick Gray.
At the moment, the funding has been secured to develop the scheme in more detail. Next, officials will be looking to secure a very significant amount of funding from government, which is called Flood & Coastal Erosion Risk Management Grant in Aid (FCRM GiA).
This money in combination with additional funding from Eastbourne Borough Council and a variety of funding streams, means that they can start planning for a new better protected and more sustainable coastline between Eastbourne and Pevensey Bay.