Highlights of the Week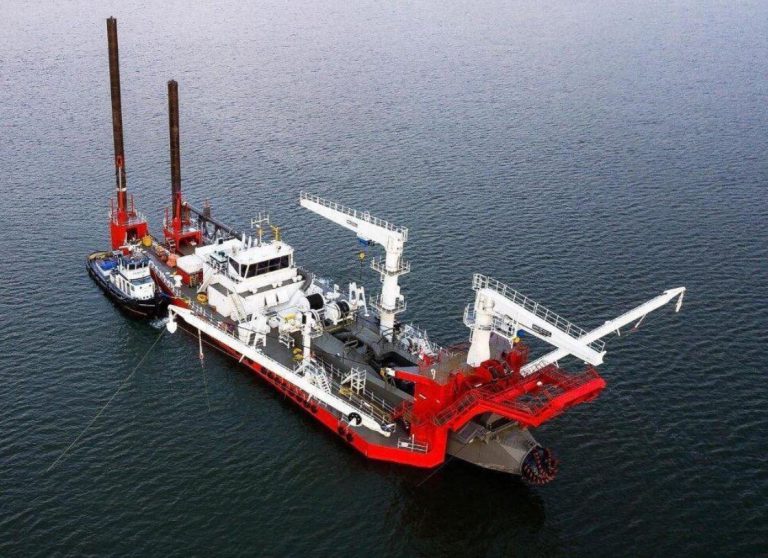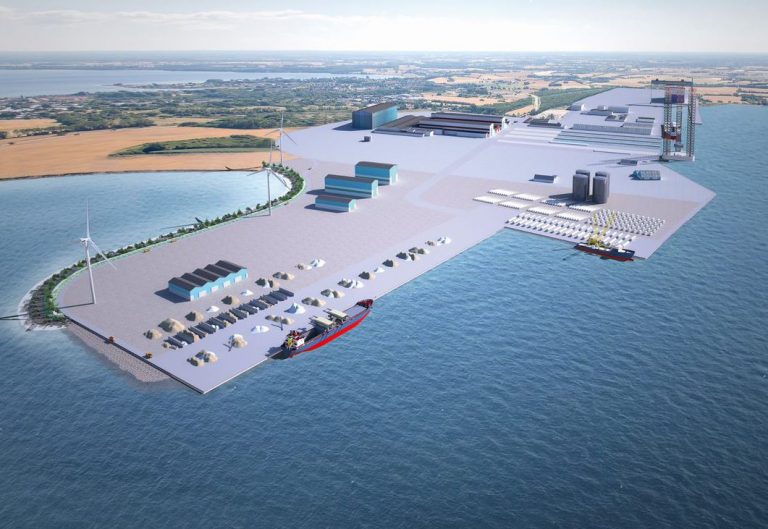 Dredging Today brings you an overview of the most popular stories from the past week (May 7-13, 2018).
Jan de Nul and Zublin Consortium Wins Odense Port Contract
LINDØ port of ODENSE A/S and a consortium including Jan de Nul and Züblin A/S have signed a $56 million contract for the Lindø Port extension project.
Lincolnshire Beach Works in Full Swing
Construction works on the Environment Agency's £7 million worth Lincolnshire Beach Management scheme are moving according to schedule, reports the EA Midlands.
Royal IHC: New CSD for Golden Falcon Passes Tests with Flying Colors
Royal IHC has successfully tested a new 5,940kW cutter suction dredger (CSD) for Golden Falcon Marine Construction.
Crew of Van Oord's HAM 316 Helps Sailor in Distress
The crew of a Van Oord vessel provided assistance to a sailor in distress off the Lincolnshire coast, in a recent incident which involved the Coastguard helicopter and the RNLI.
Boskalis Trading Update in Line with Market Conditions
Royal Boskalis Westminster N.V. has released their latest Trading Update, saying that the company's developments in 2018 have so far proceeded in line with the market conditions.
Arrival of the Goliath Marks Another Milestone for Aberdeen Project
Dragados UK, part of the Dragados Group, just announced that the Aberdeen Harbor Expansion Project has resumed its dredging activities with the arrival of the hydraulic backhoe dredger 'Goliath', one the largest backhoe dredgers in the world.