Highlights of the Week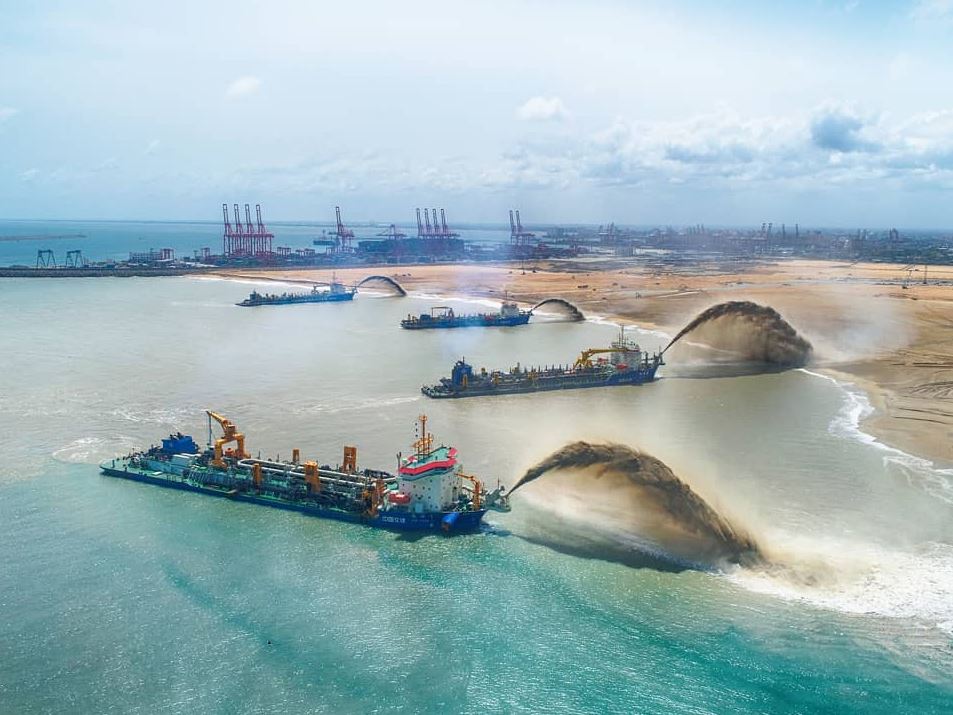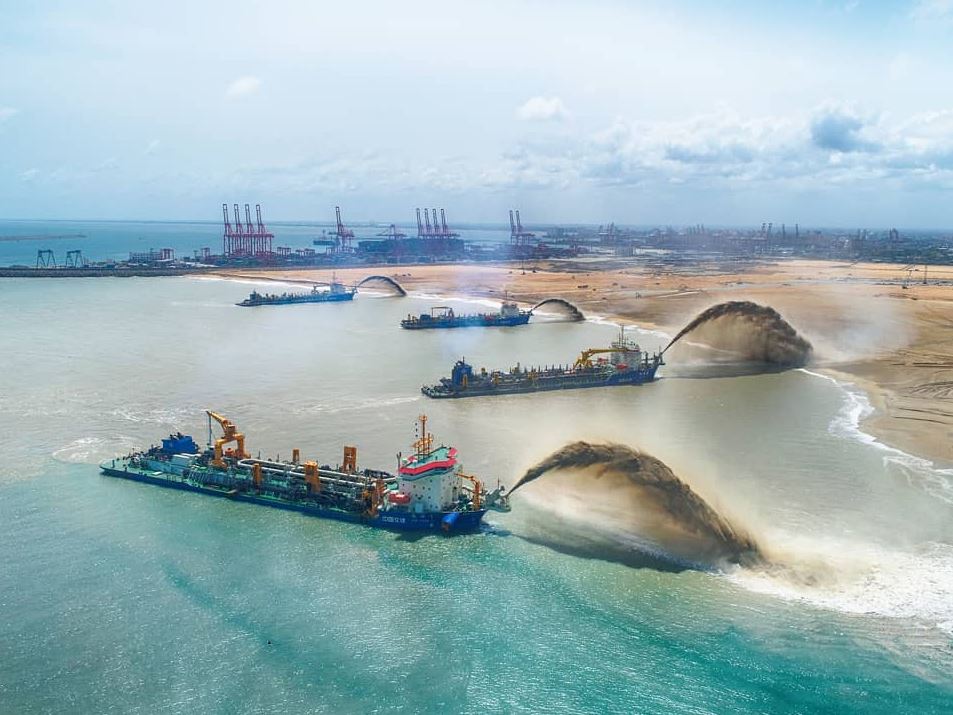 Dredging Today brings you an overview of the most popular stories from the past week (July 23-29, 2018).
Event Celebrates the Launch of Dredging for Sustainable Infrastructure
The event comprises a conference and speaker program organized by CEDA and IADC as well as a networking area complete with exhibitors organized by Dredging Today.
Colombo: TSHD Xin Hai Feng Rescues Drowning Fishermen
The trailing suction hopper dredger (TSHD) Xin Hai Feng, owned by CHEC Dredging Co., Ltd., conducted a rescue mission in the Port City Colombo's outer breakwater area last week.
MTCC Wins K. Huraa Land Reclamation Contract
The Government of Maldives' Ministry of Housing and Infrastructure today signed a contract with the Maldives Transport and Contracting Company Plc (MTCC) for the K. Huraa land reclamation project.
Prins Hendrik Dike Work Underway
Jan De Nul yesterday kicked off the works for the reinforcement of the Prince Hendrik Sand Dike over a distance of 3 km.
PHOTO: Keel Laying Ceremony of JDN's New TSHD
Keppel Singmarine Pte. Ltd. last week held a keel-laying ceremony for the medium-sized 6,000m³ trailing suction hopper dredger which is being built for Jan De Nul Group.