Highlights of the Week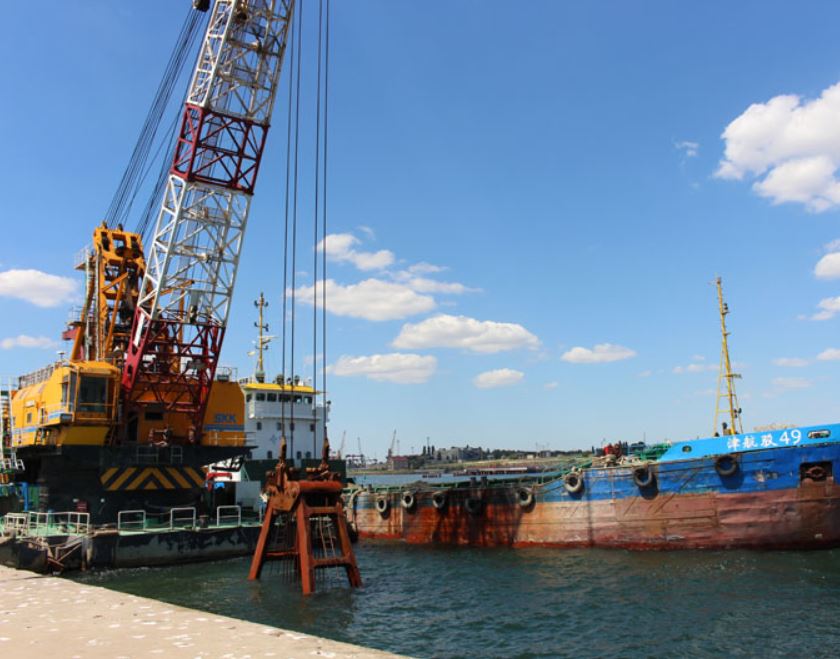 Dredging Today brings you an overview of the most popular stories from the past week (August 6 – August 12, 2018).
Dutra Group Wins Oakland Harbor Dredging Contract
The U.S. Army Corps of Engineers, San Francisco District, recently awarded a contract to the Dutra Group of San Rafael, California, for the maintenance dredging of Oakland Harbor, located in Alameda County, California.
All Set for the Grand Strand Beach Renourishment Project
Next week, a new project will begin to place approximately 1.4 million cubic yards of material on Myrtle, North Myrtle, Garden City and Surfside Beaches.
Weeks Marine Bags 112.8 Million MsCIP Deal
Weeks Marine Inc., headquartered in Cranford, NJ, has won an $112.8 million contract for the Mississippi Coastal Improvements Program (MsCIP), comprehensive barrier island restoration plan and Ship Island Project – Phase Two.
Major Milestone for Dover Western Docks Revival Scheme
Following the start of the Port of Dover's iconic Dover Western Docks Revival (DWDR) development program of works back in 2014; a key milestone of having worked one million man-hours in Dover has been exceeded.
CHEC Begins Dredging Work in Ukraine
China Harbor Engineering Company (CHEC) has started dredging project at Ukraine's southern Black Sea port of Chornomorsk.
Related news
List of related news articles