Highlights of the Week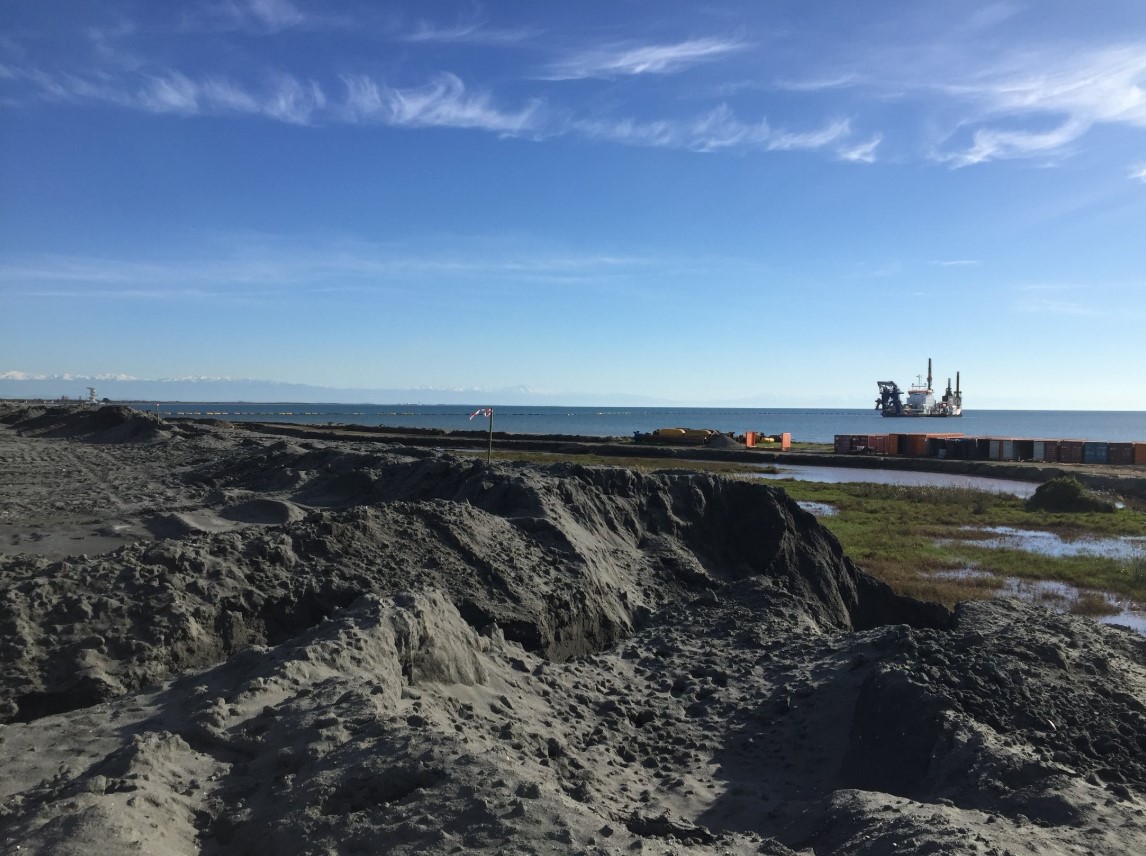 Dredging Today brings you an overview of the most popular stories from the past week (October 29 – November 4, 2018).
Van Oord to Dredge Klaipeda Port
The Port of Klaipeda is about to begin a large-scale dredging project in the Malku Bay, reports the State Seaport Authority.
Myrtle Beach Renourishment Continues
Beach renourishment continues in the Myrtle Beach with Great Lakes Dredge and Dock crews working on the project 24-hours-a-day, seven- days-a-week, to get it complete before the December 15 deadline.
Royal IHC's Erik van der Blom on Sustainable Dredging Approach
As the CEDA-IADC Dredging for Sustainable Infrastructure Conference is approaching very fast, we took an opportunity to speak with Mr. Erik van der Blom, Manager Development and Innovation at the conference's gold sponsor – Royal IHC.
Interview with Mark Lee: Spotlight on Dredging for Sustainable Infrastructure Book
It's only a couple of weeks left till our Dredging for Sustainable Infrastructure Conference – an event that will celebrate the launch of the CEDA-IADC's Dredging for Sustainable Infrastructure publication – kicks off in Amsterdam.
H.R. Morris to Dredge Channel Islands Harbor
Navigating the Channel Islands Harbor will continue to be safe and downcoast beaches will receive an influx of much-needed sand thanks to a dredging project that will soon be underway.