Highlights of the Week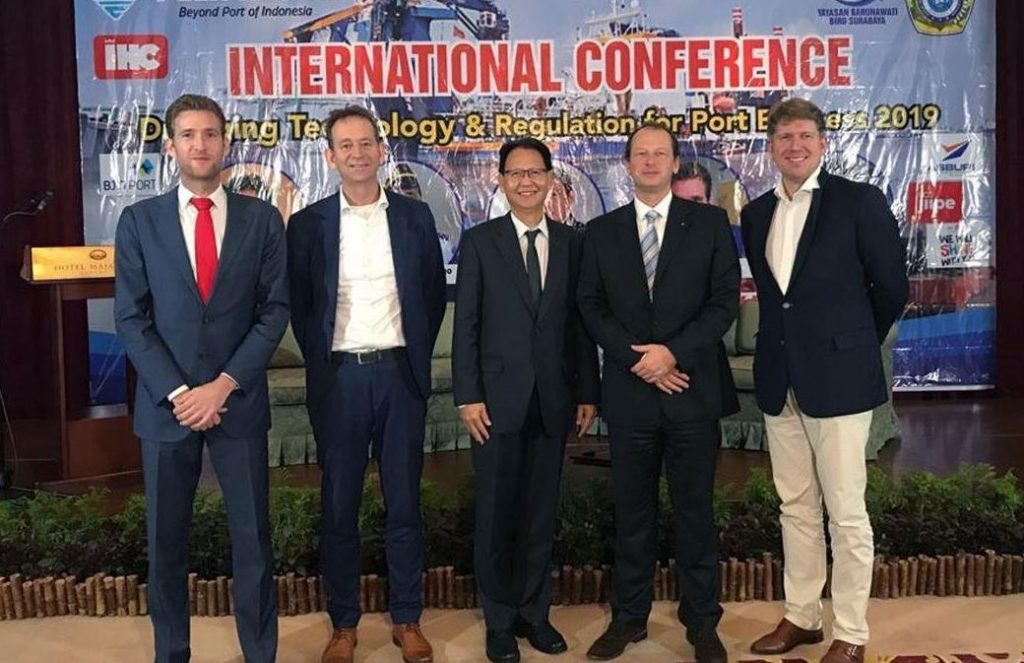 Dredging Today brings you an overview of the most popular stories from the past week (December 17 – 23, 2018).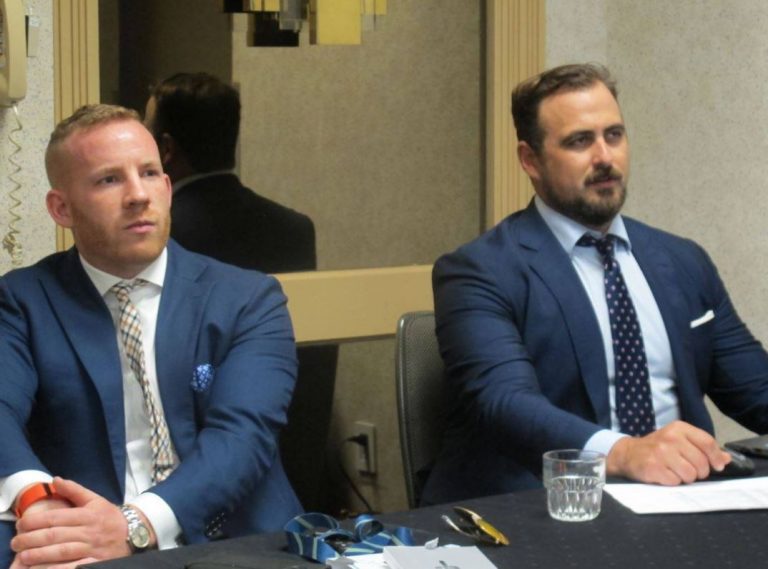 The Doha Port Dredging Project is officially underway, the Qatar Government's Ministry of Transport and Communications (MOTC) said in their latest release.
Mercator Bags Paradip Port Dredging Contract
Mercator Limited, one of India's diversified conglomerates with interests in coal, oil and gas, shipping and dredging, has emerged as the lowest bidder for the Paradip Port maintenance dredging project.
VIDEO of the Vox Amalia Christening Ceremony
Her Majesty Queen Máxima of the Netherlands last Friday (Dec 14) christened Van Oord's latest addition to the fleet, the 18,000 cubic meters trailing suction hopper dredger Vox Amalia.
Royal IHC Delivers Dredging Seminar in Surabaya, Indonesia
Royal IHC has partnered with Stiamak Barunawati and Pelindo III to deliver a dredging seminar in Surabaya, Indonesia, on 11 and 12 December 2018.
Interview with Piedroba: Offering More Business-Driven Solutions
Piedroba Consulting Group (PCG), a Miami-based marine infrastructure consultancy firm specializing in project risk management, has continued to grow in 2018.