Highlights of the Week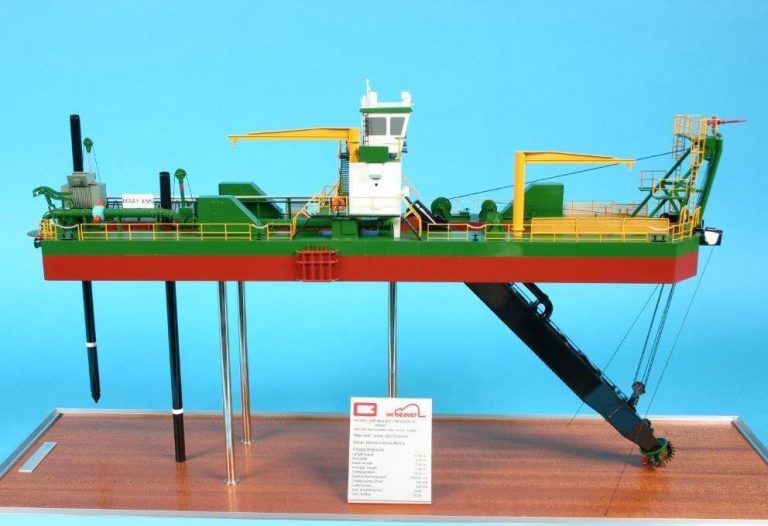 Dredging Today brings you an overview of the most popular stories from the past week (December 24 – 30, 2018).
Comments Sought on Tacoma Harbor Deepening Project
The U.S. Army Corps of Engineers, Seattle District, has issued notice of plans to prepare, pursuant to the National Environmental Policy Act, an environmental assessment (EA) for the Tacoma Harbor, Washington, Navigation Improvement Project.
Morehead Dredging Deal for GLDD
Great Lakes Dredge and Dock Co. LLC, (GLDD) of Oak Brook, Illinois, has won a contract for maintenance dredging of the North Carolina's Morehead City Harbor federal navigation channel reaches including Range A and the Cutoff, fbo.govreports.
HR Wallingford Training Course on Coastal Management
HR Wallingford will be the organizer of a two-day training course from March 12-13, 2019, introducing participants with the methods being used in designing and planning coastal engineering and management schemes.
NCSPA Seeks to Purchase Water Injection Dredge
The North Carolina State Ports Authority (NCSPA) has announced its intention to purchase a water injection dredge (WID) for maintenance of the authorized depths at all berths, quays, and turning basins of the Port of Morehead City and the Port of Wilmington facility.
Royal IHC Opts for Verhoef EMC
Verhoef EMC said in its latest release that they have agreed on a contract with Royal IHC for the complete electrical installation of a custom built 2.500kVA dismountable cutter suction dredger (CSD).