Highlights of the Week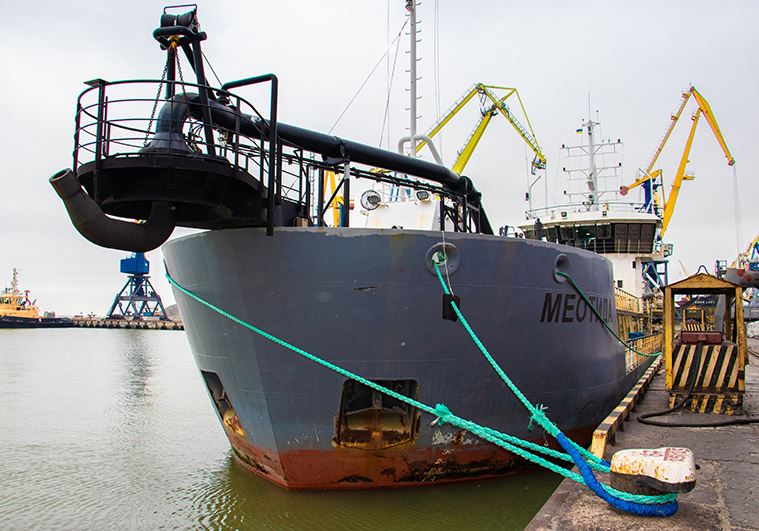 Dredging Today brings you an overview of the most popular stories from the past week (December 31, 2018 – January 6, 2019).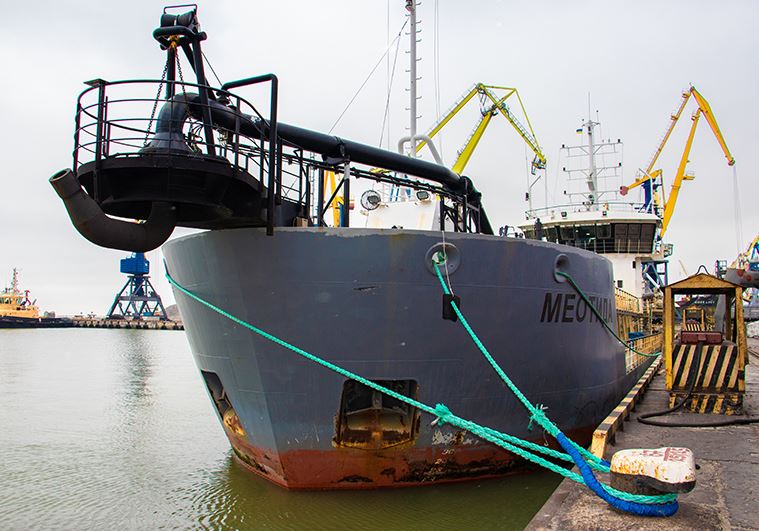 GLDD Bags Corpus Christi Dredging Project
Great Lakes Dredge & Dock Corporation (GLDD) has announced the receipt of a $93 million contract award for the Corpus Christi Ship Channel Improvement Project.
Canaipa Passage Dredging Project Wrapped Up
The Canaipa Passage dredging project has been completed in time for the busy summer season, reports the Gold Coast Waterways Authority (GCWA).
Fehmarnbelt Approval Ready for Signing
The Ministry of Transport of Schleswig-Holstein announced last week that the plan approval of the Fehmarnbelt tunnel is ready to be signed.
PHOTO: Dutra Dredgers Busy at JAXPORT
The Dutra Group, a San Rafael, California, based dredging contractor, has just released these amazing photos of their clamshell dredger Paula Lee and trailing suction hopper dredger (TSHD) Stuyvesant, during the work on the Jacksonville Harbor Deepening Project in Florida.
The Ukrainian Sea Ports Authority (USPA) said in their recent announcement that the latest round of dredging operations on the approach channel of the Azov Sea's Berdyansk Port are now completed.