Highlights of the Week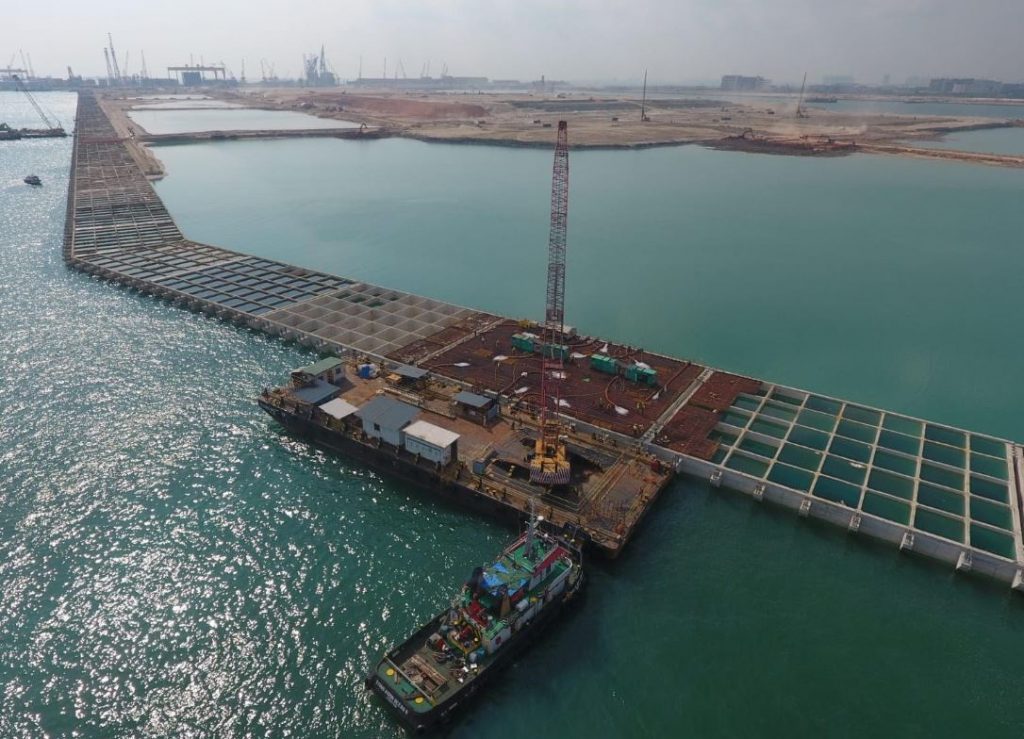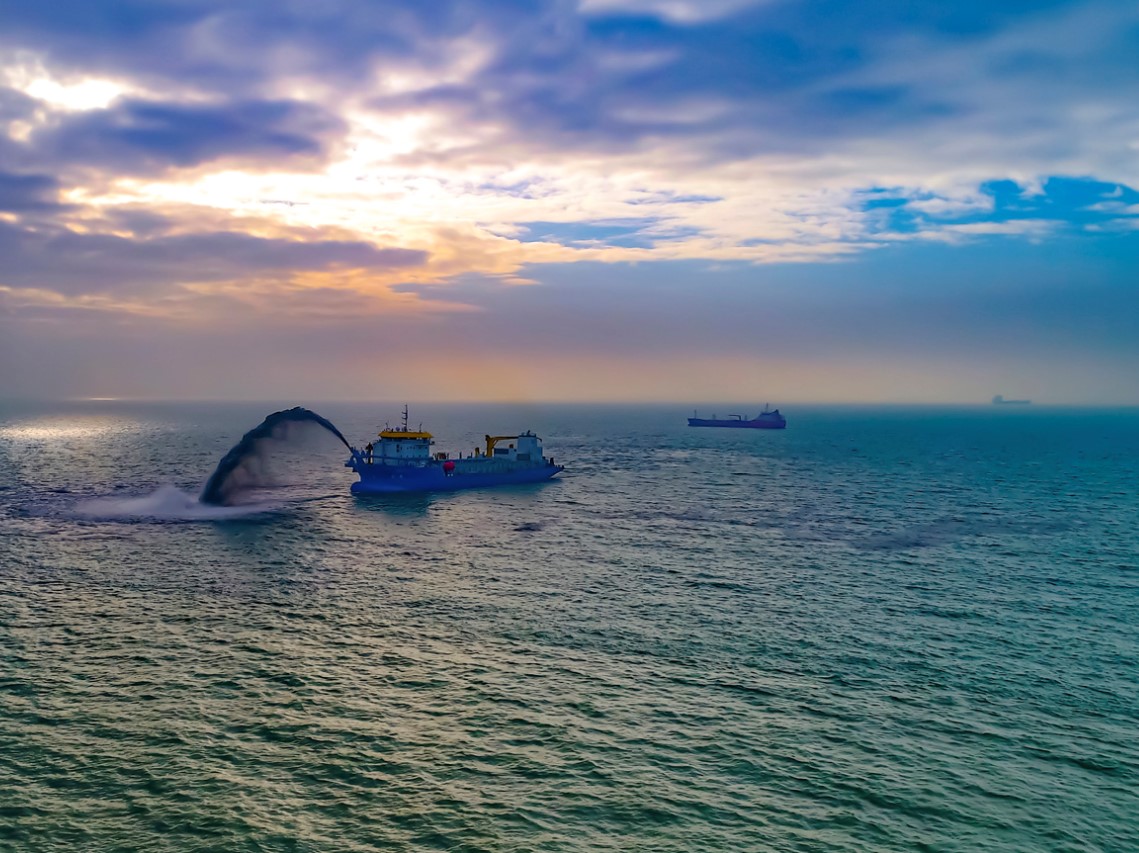 Dredging Today brings you an overview of the most popular stories from the past week (March 18-24, 2019).
DEME in Singapore: Important Milestone for Tuas Terminal Project
DEME Group has just released the latest update on their Tuas Terminal Phase 1 Port Development Project in Singapore, announcing the completion of Finger Pier 2's Quay Wall Perimeter.
Royal IHC Signs Important Contract with Van Oord
Royal IHC has won a contract for the design and delivery of the complete dredge installations for two new LNG-powered trailing suction hopper dredgers (TSHD) from Van Oord.
Emergency Rehabilitation of Gilgo Feeder Beach Wraps Up
The USACE's New York District has announced the completion of the emergency restoration of the Atlantic Ocean's Gilgo Feeder Beach in the Town of Babylon, Long Island, to restore coastal storm risk reduction measures that reduce the risk of barrier island breaches and protect critical infrastructure.
CPRA Board OKs $748 Million Coastal Spending Plan
Louisiana's Coastal Protection and Restoration Authority Board yesterday unanimously adopted a $748 million spending plan for coastal projects and programs in the coming fiscal year starting on July 1 and running through June 2020.
Royal IHC recently signed a contract with National Marine Dredging Company (NMDC, based in Abu Dhabi, UAE) to build yet another state-of-the-art trailing suction hopper dredger (TSHD).